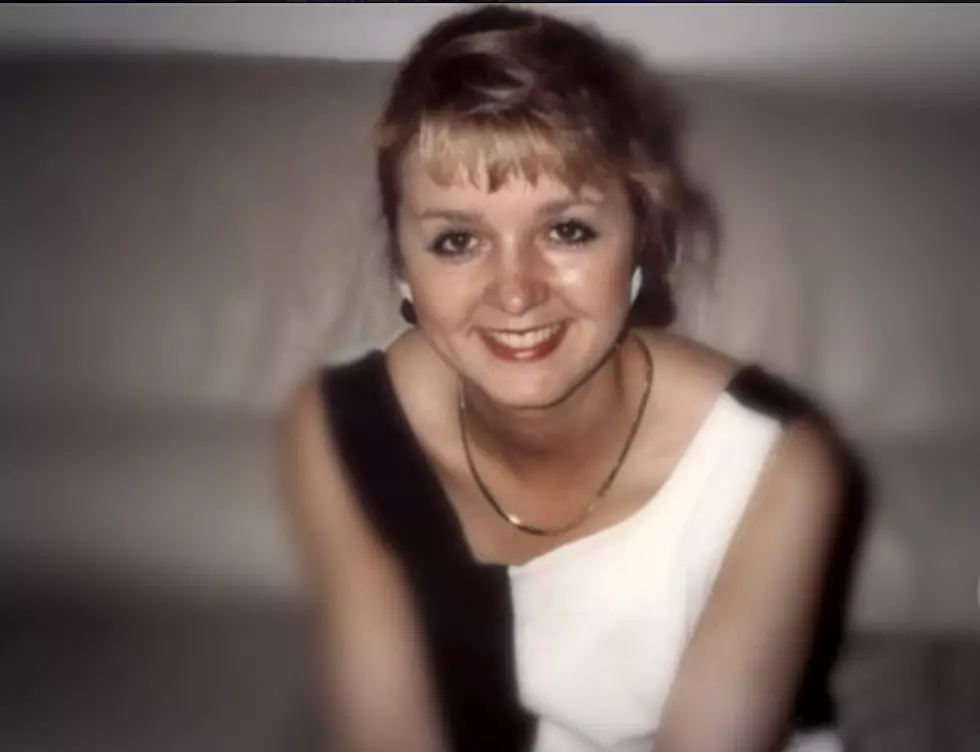 Co-Worker of Jodi Huisentruit Speaks Up After Nearly 30 Years
CBS 48 Hours
In less than two weeks, it will be 27 years since 27-year-old morning news anchor Jodi Huisentruit disappeared into thin air.
The popular TV personality in Mason City would typically arrive close to 4 AM on days that she worked. At approximately 4:30 AM on June 27, 1995, a coworker called to check in and make sure she was on her way. Having slept in, the St. Cloud State University graduate said she would be there shortly, but never arrived.
She, nor her body, have been found in the following years, and it seems no one knows what happened to Huisentruit.
That co-worker who called -- Amy Kuns -- is now speaking up, nearly 30 years after her cohort disappeared.
Amy said this to KARE:
I knew something wasn't right when I went on the air at 6. But honestly, my worst thought was she slipped and fell in the shower. Never did it cross my mind that, oh my God, somebody abducted her. ... My gut says it was somebody she knew, maybe two people she knew? And I think the person thought 'If I can't have her nobody will.'
That is what police believe happened to the Minnesota native, as there were signs of a struggle outside her apartment which was located just a mile away from the news station.
No suspects were ever named in the abduction, but authorities maintain that they believe Huisentruit was taken against her will.
There was speculation that drug kingpin and murderer in the area, Dustin Honken knew something we didn't about her disappearance, but he was given a lethal injection in July of 2020 in Terre Haute, Indiana, and took anything he knew to his grave.
The now 51-year-old Kuns says she has carried the weight of her friends' kidnapping her entire life and that therapy is one of the few things that has aided her mental state in the meantime. The burden is a large reason as to why she has rarely spoken to the media about that day.
Kuns is also writing a memoir and plans to speak about what happened at a memorial event on June 27 -- it's another thing that she believes will help her state of mind.
It changed who I am. It has shaped who I have become because for many, many years I was just afraid of life. ... I want to tell my story, tell Jodi's story, which is my story. If I can find a purpose behind all of this and even if I help just one person, mission accomplished.
KARE adds, "During the weekend of June 24-26, supporters will also be promoting an online effort to encourage leaving a porch light on for Huisentruit, as was done by Mason City residents in 1995 to express concerns and condolences."
Posting photos with the hashtag #LightsForJodi is also encouraged.
In regards to whether or not Huisentruit will ever be found, this is what Kuns had to say:
I don't think so.
Most Commonly Used Drugs in Iowa
Here's a breakdown of how much we use legal and illegal drugs in the Hawkeye State -- all with the statistics to back it up. Some of it isn't pretty, but it's the truth.
Iowa's 25 Most Violent Cities According to the FBI