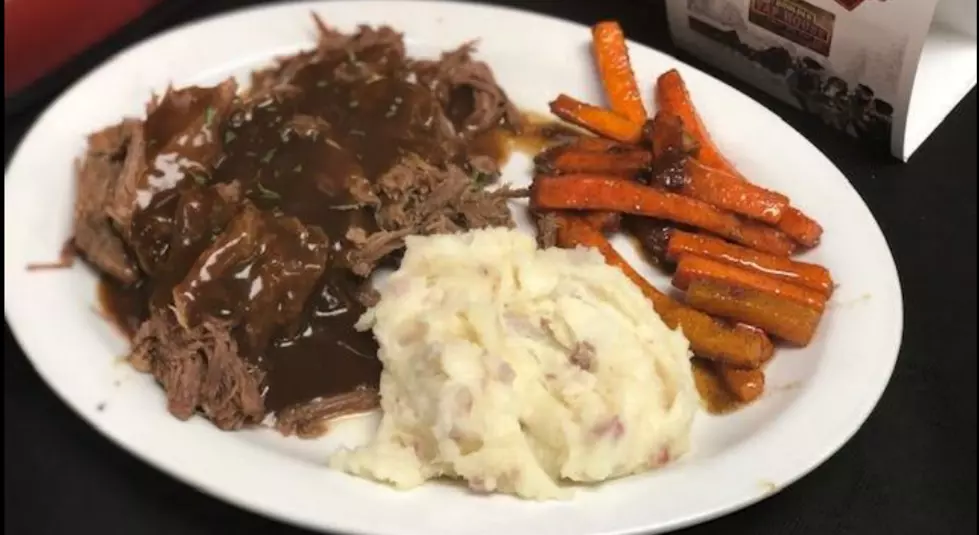 Cedar Rapids to Welcome New Restaurant Chain
Boulder Tap House Mason City, Facebook
Sometimes when I see a new restaurant is going to open my reaction is 'Eh.' Not this time. This food looks incredible.
Boulder Tap House is coming to Lindale Mall in Cedar Rapids. Their website says "Craft Burgers. Craft Beer. And an atmosphere the whole family will love." Clearly there's a whole lot more than just craft burgers and craft beer.
A quick look at the menu for the Ames restaurant (there's also an Iowa location in Mason City) shows a dozen appetizers, including Avocado Fries. Boulder Tap House wings are available with bone-in or boneless, with 11 sauces. There are 14 different burgers on the menu, and you can also build your own. Build it with a half-pound burger, turkey burger, chicken breast, or veggie burger. Taco platters, soups and salads, sandwiches, a kids menu, desserts, and malts and shakes are also on the menu.
Of course, you can't forget the beer. The beer menu for the Ames location was updated on December 31 and currently includes 41 different drinks. There's everything from Holiday Brews, to Barrel-Aged, 'Dark & Roasty,' Iowa Brews, 'Let's Talk Hops,' and finally, 'Ciders, Sours, and Easy Drinkers.'
According to the print edition of the Coralville Business Journal, Boulder Tap House is expected to open sometime in March. I'll be one of their first visitors.