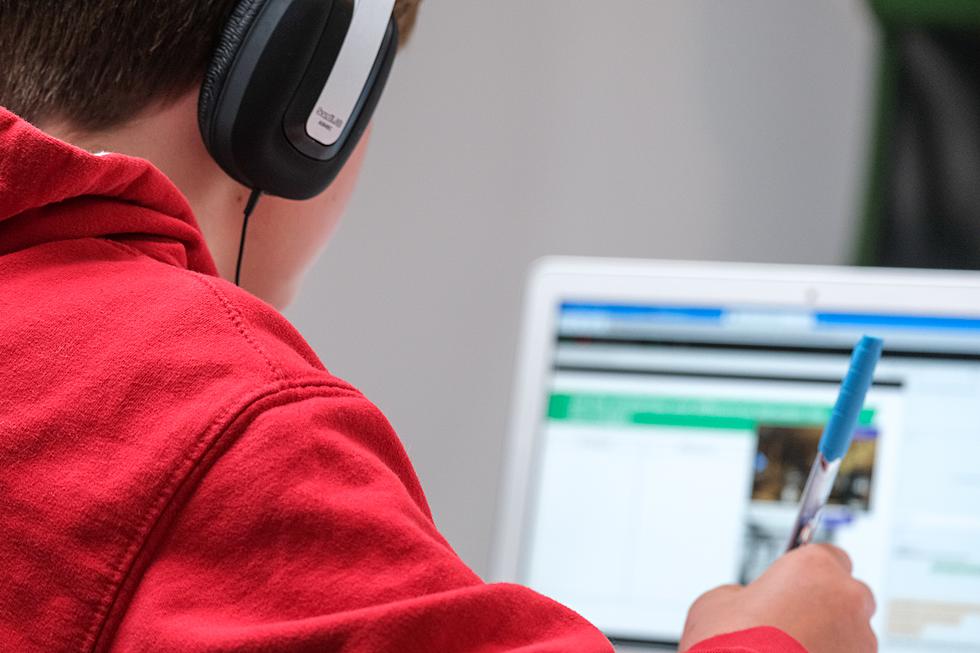 Cedar Rapids Students Get Second Chance to Pass Classes
Unsplash
If you go back and look at my grades through out high school, you'll run into a few that I'd like another shot at. There is nothing worse than failing a class, and it's made even worse when it could keep you from graduating. Fortunately, some Cedar Rapids high school students are getting a second chance at passing a class so they can graduate on time.
KCRG reports that a new non-profit called Empowering Youths of Iowa is in charge of what's called a credit recovery program, with support from the Cedar Rapids School District. The organization's goal is to make sure students graduate on time. Empowering Youths of Iowa director and founder Sarah Swayze told KCRG that if kids don't "graduate with their class, nine times out of ten they won't return to school."
The original plans were to launch the new non-profit in September, but instead it went live this month after the Cedar Rapids Community School District asked for help in their credit recovery program. Swayze said that the program is very flexible and will even work around a student summer work schedule.
Leaders in the organization told KCRG that they are empowering students not just to pass classes, but to look beyond high school, at their future. One Cedar Rapids Jefferson student taking part in the credit recovery program said that she is inspired by her mother, who is a therapist. Now, with some hard work, she knows that she too can attain that goal.
Iowans Celebrate National Best Friends Day
LOOK: Here are 25 ways you could start saving money today
These money-saving tips—from finding discounts to simple changes to your daily habits—can come in handy whether you have a specific savings goal, want to stash away cash for retirement, or just want to pinch pennies. It's never too late to be more financially savvy. Read on to learn more about how you can start saving now. [
From:
25 ways you could be saving money today
]