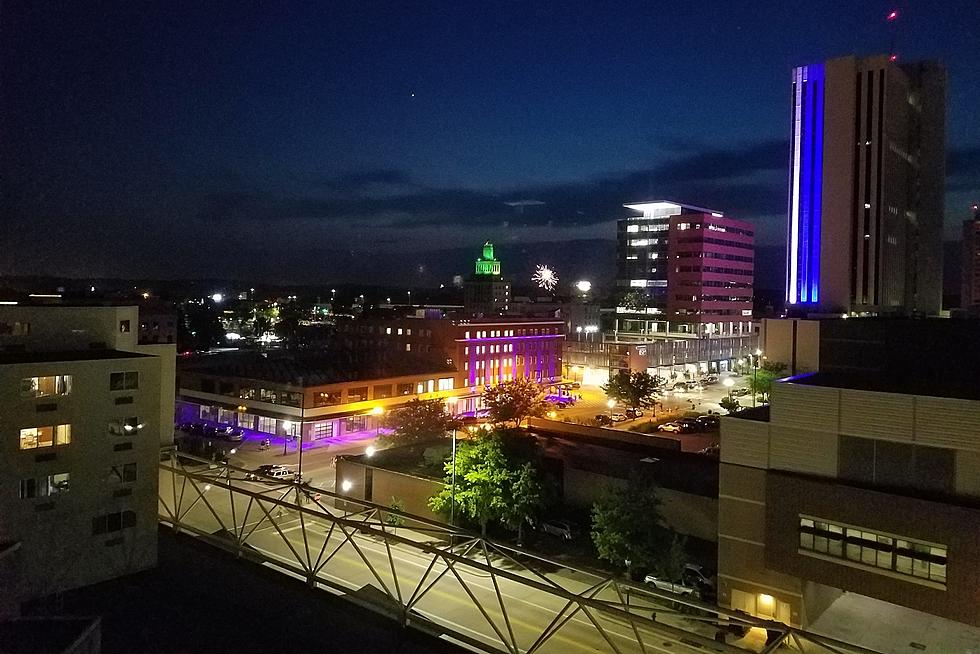 Cedar Rapids Restaurant Week Will Still Be Happening Next Month
Julie James
I think we all remember the fiasco that was the 2018 Newbo Evolve Festival. After going into serious debt, GO Cedar Rapids, the organization behind the festival, was officially disbanded. But, Go Cedar Rapids wasn't just in charge of the festival, it was behind a bunch of other events here in the city. One of those events was Cedar Rapids Restaurant Week.
I'm happy to report that Cedar Rapids Restaurant Week will still be happening in 2019! The Cedar Rapids Metro Economic Alliance is now behind the event, which is great news for local restaurant owners. According to CBS 2, February is the toughest month for restaurants, and the Metro Economic Alliance says taking on the event, "aligns with their mission to support local businesses and the economy."
The official list of participating restaurants, which should include around 20, won't be announced until the week of February 4th, but tickets are already on sale for the big kickoff event, the Fork & Knife Feast. The Cedar Rapids Economic Alliance website states:
"This preview event will feature tastes from participating Restaurant Week restaurants, along with cocktails and entertainment."
The Fork & Knife Feast will take place at the Veterans Memorial Building from 6:30 p.m. to 8 p.m. on Thursday, February 21st, just one day before the nine-day restaurant celebration begins. Tickets are $50 in advance and can be bought HERE.
Restaurant Week will run from Friday, February 22nd through Saturday, March 2nd.