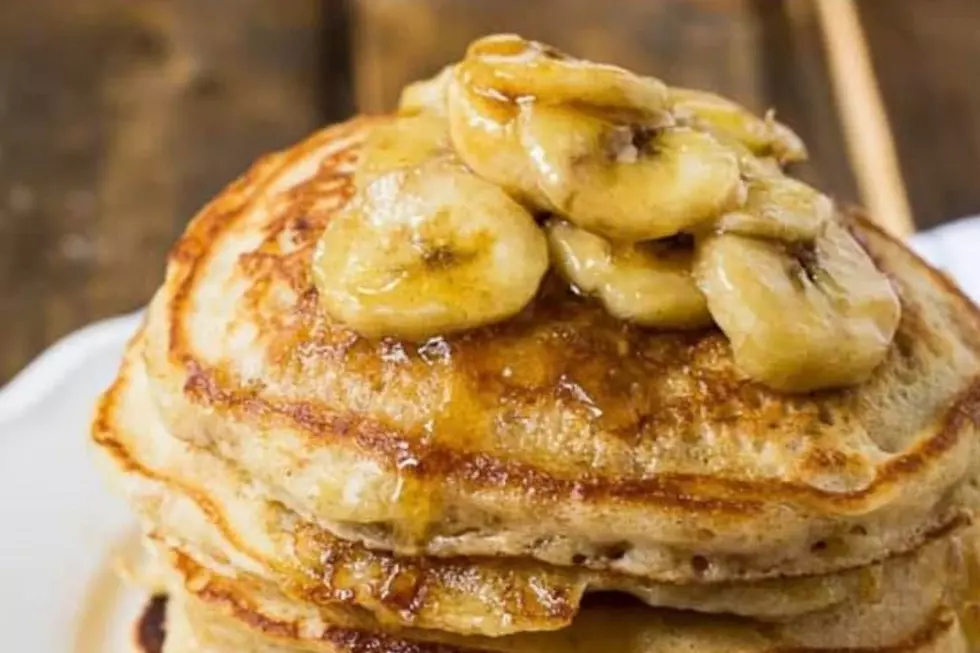 Popular Cedar Rapids Restaurant Has Moved to a New Location
Vernon Inn Bar and Grill
Yes, it's a great place for breakfast but there's a lot more to love.
After spending the past 14 years on Cedar Rapids' southeast side, a popular restaurant has moved. A little. More importantly, they now own instead of rent. That's definitely another reason to congratulate the owners.
It's been a long, successful run for what was known back in 2008 as Golden Egg. They became The Vernon Bar and Grill and just kept getting better. Looking back on their Facebook page, three years ago they trumpeted "we now have expanded our business hours to incorporate drink specials, new prime cut steaks and much, much more. Stop in and check out our newly remodeled restaurant and same great service!"
Right after the 4th of July, The Vernon Bar and Grill announced they were moving from 3025 Mount Vernon Road SE into the vacant building at 2835 Mount Vernon Road SE. That address may not mean much but I know what was once inside that building will. It was once home to a city favorite for three decades, Cork & Fork.
Last week came the exciting news that a move to a new location was getting close.
Jeremy Ward co-owns The Vernon Bar and Grill. He told the Corridor Business Journal,
"We've been in business so long that paying rent was getting outrageous... We actually got some of the recipes (from Cork & Fork). We took a little poll to see which are the most popular and put a few of those on the menu."
The new location of The Vernon Bar and Grill opened last Saturday, August 13. The full menu is below.
23 New Restaurants That Have Opened in Eastern Iowa in 2022
Looking to try something new the next time you go out to eat? There are plenty of options here in Eastern Iowa! Whether you're in the mood for Chinese food, Mexican food, breakfast, sushi, or burgers, we've got you covered. Here are 23 restaurants that have opened in the area so far in 2022:
30 Cool Outdoor Patios to Dine On This Summer Around the Corridor
Now that spring is here, patio season is right around the corner! With the help of Eastern Iowans in the
Deetz - Let's Support Local!
Facebook group, I put together a list of 30 awesome patios in the area where you can dine and/or drink when the weather gets warmer. Here are some of the popular places!