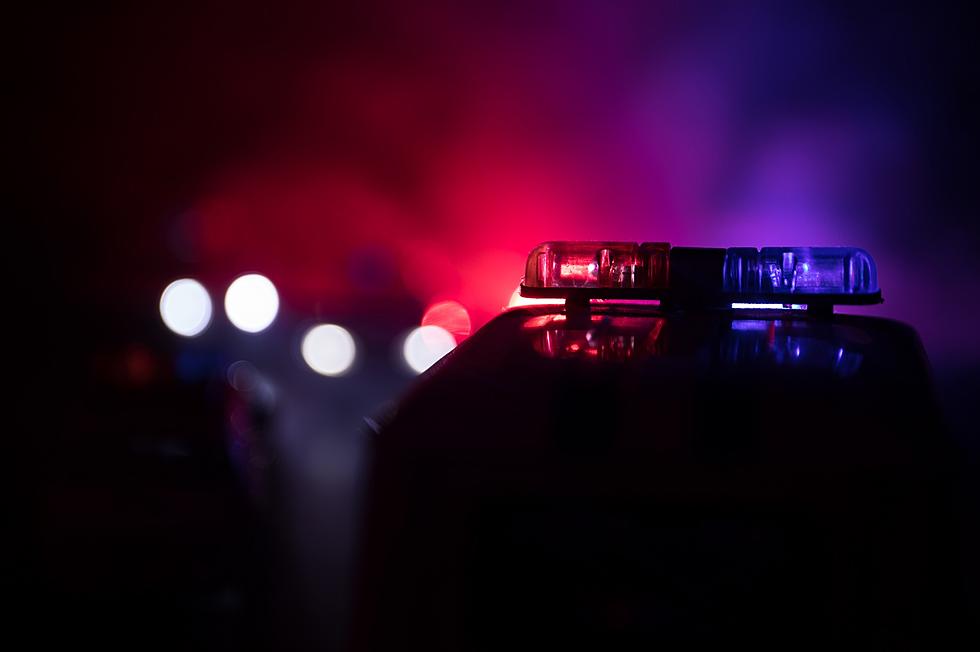 Cedar Rapids Police Release Findings on Fatal Car-Pedestrian Accident
Zeferli
The Cedar Rapids Police Department has announced they've concluded their investigation into a November 13 car-pedestrian accident in the southwestern part of Cedar Rapids that left one person dead.
According to a Monday morning media release, accident reconstruction specialists determined that the pedestrian was at fault in the accident that happened just before 6 p.m. on Friday, November 13.
Cedar Rapids Police say 61-year-old Patrick Morrisey of Cedar Rapids tried to run from the west side of Edgewood Road to the east side when he was struck. He was also wearing dark clothing when he was hit by a vehicle driven by 53-year-old Karol Jones. Witnesses told police Jones had a green light at the time. The accident occurred at the intersection of 12th Avenue S.W. and Edgewood Road, in Cedar Rapids.
Enter your number to get our free mobile app
Morrisey was taken to University of Iowa Hospitals and Clinics in Iowa City after the crash. He passed away the following morning.
Jones suffered non-life threatening injuries in the accident. She was treated at a local hospital. Jones was charged with Driving While License Under Suspension.
To keep up with the latest breaking news in the corridor, concert announcements, and more, download our app here. The best part is it's completely free.
KEEP READING: Scroll to see what the big headlines were the year you were born