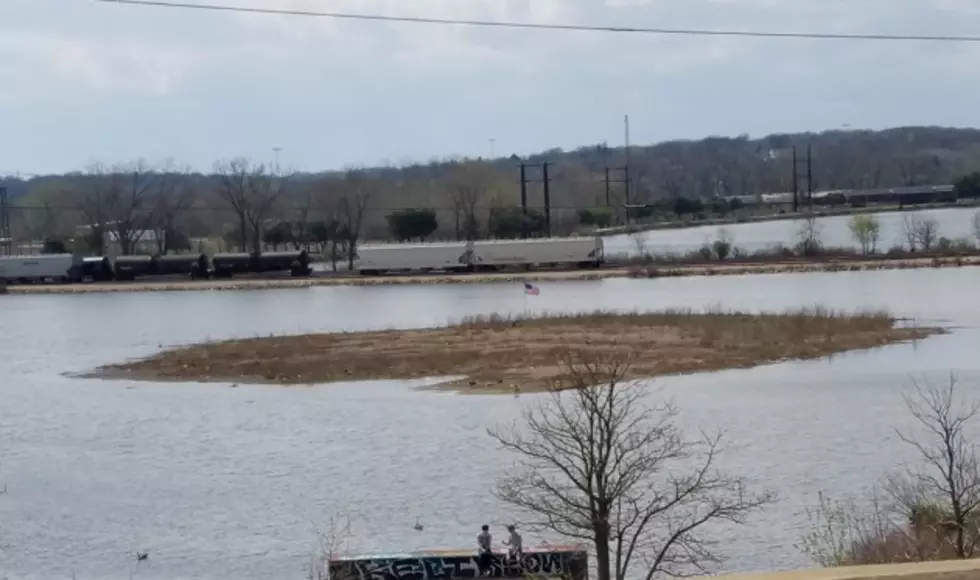 Cedar Rapids Police & Citizens Save Man in Cedar Lake
Julie James
Water rescues were executed in two different locations in Linn County on Tuesday at almost the exact same time.
The first incident happened in Cedar Rapids just before 2 p.m. Tuesday afternoon. Cedar Rapids Police and firefighters were called to Cedar Lake. The first police officer on the scene discovered a 30-year-old man unresponsive, in the water.
The officer and two bystanders were able to remove the man from the water. When other officers from the Cedar Rapids Police Department and personnel from Area Ambulance Service arrived on the scene, they started CPR on the man.
The unidentified man was taken to UnityPoint Health-St. Luke's Hospital in Cedar Rapids. A media release from the Cedar Rapids Police Department says "emergency medical providers were able to regain breathing and a pulse on the victim and, at last report, the victim was recovering at the hospital."
Authorities believe the victim may have been in the water as long as 20 minutes. How he got there has not been determined.
Also just before 2 p.m. Tuesday, a host of authorities were called to the Cedar River in Palisades-Kepler State Park near Mt. Vernon after a man, woman, and a black labrador were reported to be in the water.
Thankfully, when emergency personnel arrived, all three had been pulled from the water by two other people in a boat on the river. All three were uninjured.
A press release from the Linn County Sheriff's Office has identified the two people as 55-year-old Timothy Moothart and 51-year-old Jennifer Vanderweide, both of Atalissa, Iowa. The two were apparently in a boat, which capsized when they tried to get closer to the roller dam.
Check out these 50 fascinating facts about dogs: