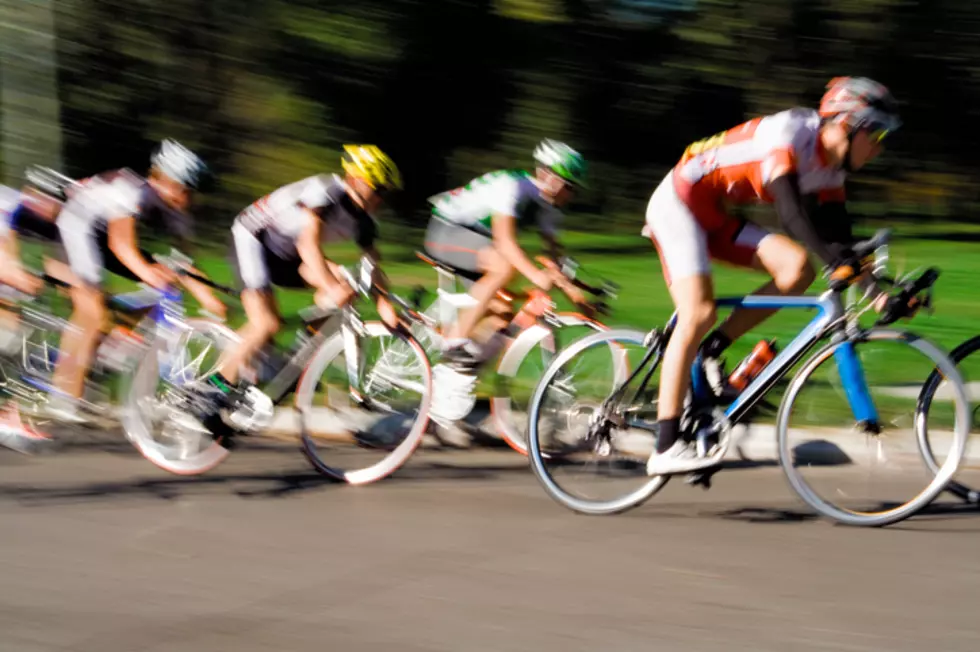 Cedar Rapids Kicks Off "Bike to Work" Week
ThinkStock
Isn't it so typical? A gloomy, cool, and at times rainy Mother's Day weekend gives way to a sunnier, warmer forecast just in time to return to work.
One way you can take advantage is to commute to the office on two wheels this week. It's "Bike to Work Week" in Cedar Rapids. A week of improved weather and planned activities is set for this annual event, May 13-17.
After the proclamation and Mayor's ride, to kick off the week at Jimmy Z's in downtown Cedar Rapids on Monday morning at 7:30, there's the kickoff to the new bike share program at Greene Square tonight at 5:30 p.m.
Designated pit stops around the city for swag and refreshments are scheduled throughout the week, with "Handlebar Happy Hour" and a group photo for those Bike to Work participants who attend on Friday night starting at 6:30 at Kickstand, 203 16th Ave.
Enjoy temperatures approaching the 80s this week, save gas and get some exercise!