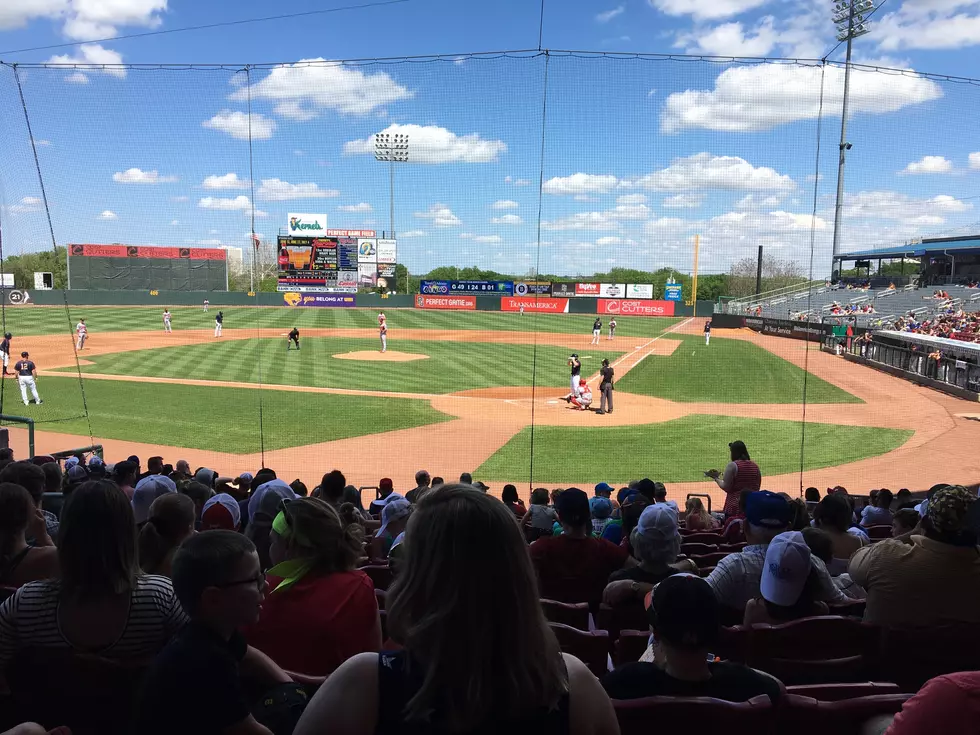 Cedar Rapids Kernels Release 2021 Baseball Schedule
Mike Ferris
Who cares if there's more snow on the way this weekend. Not me. I'm like a kid at the ballpark, giddy with excitement because the Cedar Rapids Kernels have just released their 2021 baseball schedule.
Our media partners at Iowa's News Now posted the details on Thursday, with news that the official first pitch of the Kernels' season will be tossed out at precisely 6:35 p.m. on Tuesday, May 4th, against the Peoria Chiefs.
And the crowd goes wild!
OK, maybe that's just me going a little nuts, but let me explain why this is such welcome news. It's another sign of the progress we're making together as a community in restoring some fun and normalcy back into our world following the most stressful year in our lifetime.
No one needs to be reminded of the devastating derecho or the deadly pandemic that plagued us last year. It wiped out the entire Minor League schedule in 2020, preventing the Kernels from ever taking the field.
This year on May 4th, the ballpark gates will swing open and fans will once again enjoy real baseball on the green grass of Perfect Game Field in the friendly confines of Veteran's Memorial Stadium.
Forgive me for drooling, but I was just thinking of all those tasty hamburgers, brats, and hot dogs they grill up for each game. Another favorite ballpark smell is the fresh-cut grass of that well-manicured field.
The Cedar Rapids Kernels weathered the storms of 2020 with perseverance, grace, and ingenuity. Despite their own derecho damages and other massive losses, the Kernels' organization pitched in with a ton of community charity events like food drives and other activities that exemplified how our community "circled the wagons" to take care of one another.
CHECK IT OUT: 100 sports records and the stories behind them