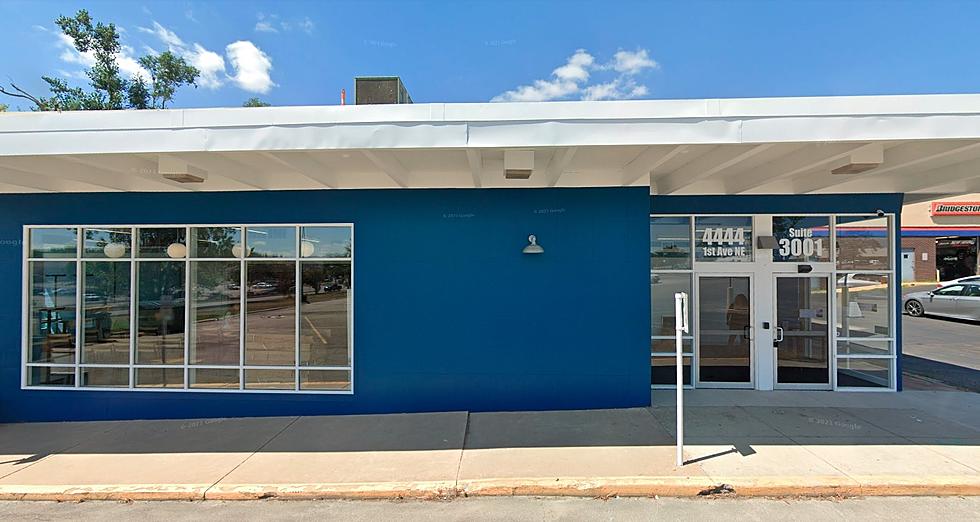 Cedar Rapids Has a New Soul Food Restaurant [PHOTOS]
Google Maps
I hope you're hungry!
This morning while scrolling Facebook, I came across a menu for a restaurant that I had never heard of before. I assumed that the place must be out of town, but I was excited to see that it had a Cedar Rapids address! The restaurant is called Mama Pearls, and it's located inside a building called The Local at 4444 1st Ave NE, right next to Firestone Complete Auto Care in the Lindale Mall parking lot.
According to the menu, Mama Pearls offers a variety of classic soul food items. Main courses include fried catfish, gumbo, cod nuggets, smothered pork chops, gizzards & livers, and fried chicken wings. But, it wouldn't be soul food without the sides! The menu lists mac & cheese, fried cabbage, cornbread, and green yams as a few of the options. For dessert, customers can enjoy banana pudding, peach cobbler, sweet potato pie, and more.
Mama Pearls is already getting some rave reviews on social media. The Facebook page Ambassador of Flavors wrote that the mac & cheese is the "most authentic soul food mac and cheese that I have found in this area," and added that the "pork chops were thick and tender. They had the same gravy that I remember from the best soul food places down south. Her food just made me happy to be sitting here eating it."
Mama Pearls held a "soft opening" over the course of the last few days, but the full menu is available as of yesterday, February 22nd. You can call (319) 693-7730 to place your order.
The 10 Highest-Rated Restaurants in Cedar Rapids
What restaurants here in the Cedar Rapids area serve the best food? Here are the top ten according to Yelp!
The Things Iowans Can't Stop Buying