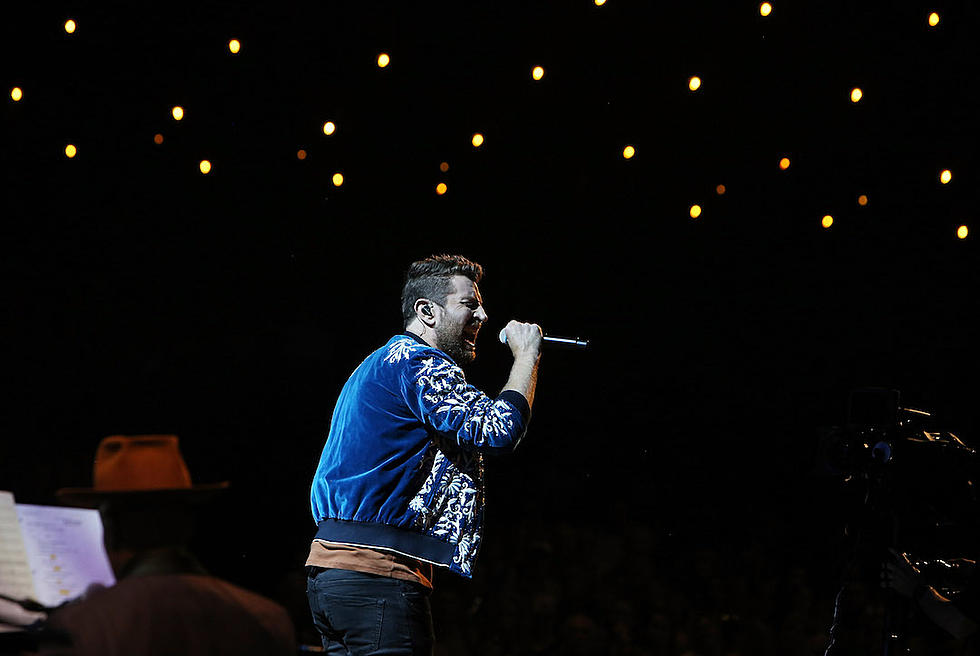 The Boot News Roundup: Brett Eldredge Playing July 4th in Nashville + More
Anna Webber, Getty Images
Welcome to The Boot's News Roundup, a morning rundown of the news country music fans need to know. Read on to learn more about the latest goings-on in the country, Americana, bluegrass and folk genres.
Brett Eldredge will headline Nashville's annual Fourth of July festivities in 2019, and the show is set to be broadcast for the first time ever on CMT. Dubbed Let Freedom Sing! Music City July 4th, the free celebration in Nashville's Lower Broadway district will also feature performances from Mac McAnally, Jessy Wilson, Dylan Scott and the Joe West Band.
Maren Morris will appear on For the Throne, a soundtrack that will accompany the forthcoming final season of HBO's Game of Thrones. According to a tweet, the soundtrack will also feature songs from the Lumineers, Nashville star Lennon Stella, Mumford & Sons and the National, among other artists. The soundtrack is set for release on April 26, following Game of Thrones' Season 8 premiere on April 14.
Grammy winner Brandi Carlile is headed to Los Angeles for an intimate, extremely special performance in 2019. On Oct. 14, Carlile will make her Walt Disney Concert Hall debut, performing Joni Mitchell's 1971 album Blue in its entirety. "I feel the need to play this masterpiece in its entirety so that I can honor Joni Mitchell and the way this album brought me into myself, but also so that I can hear it live too," Carlile says in a statement. "My soul will be listening alongside yours." Tickets for the show are due to go on sale on April 12 at 10AM PT.