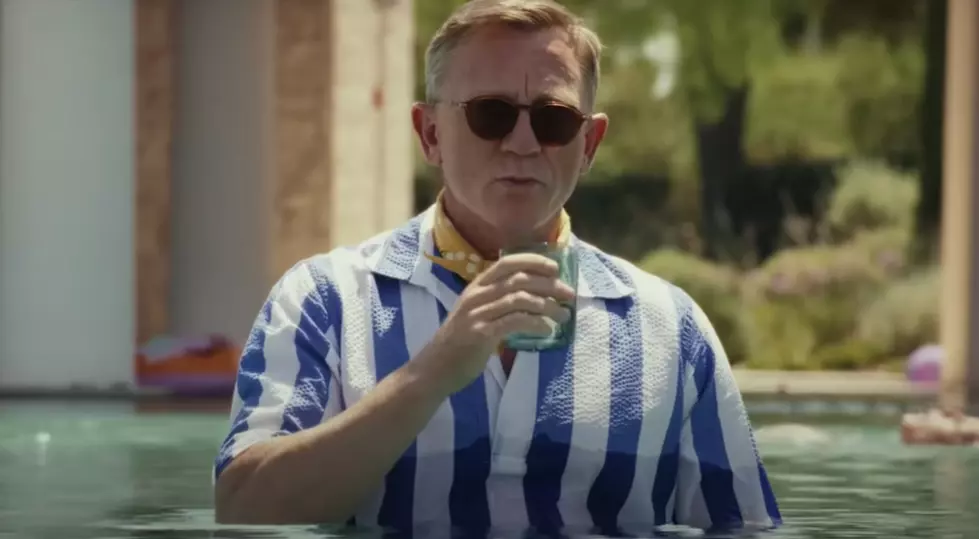 Brain's Favorite Films From The Year 2022 [WATCH]
YouTube via Netflix
I'll be the first to admit that I don't get to the theater as much as I'd like to. I only saw one of my favorite movies of the year in a traditional theater in fact. But in the age of streaming that we live in, if you wait long enough you can see just about any movie you like in the comfort of your own home. Over the holidays I've had some time to catch up and watch some of the really good releases of 2022. Here are some of what I consider to be the best.
First, my honorable mentions. Just missing out on my top three were hit movies like Tom Gun: Maverick and Elvis. I also really enjoyed Prey on Hulu and the gritty and violent The Northman. All are worth viewing in my opinion. But here are my three favorite views of 2022.
#3. The Batman - The best comic book movie of 2022 was the dark, gritty, crime noir that happened to feature Batman. Robert Pattinson was just fine as the Dark Knight. But the real stars were Paul Dano as The Riddler and Colin Farrell as The Penguin. I can't wait to see who pops up next in the scariest Gotham City yet.
#2. The Banshees of Inisherin - I didn't see this film until earlier this month. I'd heard it was a comedy. Not really. It certainly has moments of dark humor, but this is a sad, tragic tale of relationships coming and going. Brendan Gleeson and Colin Farrell are back together and their dialogue is razor-sharp. I wasn't expecting to like this one as much as I did. Be prepared for something different.
#1. Glass Onion: A Knives Out Mystery - I was very prepared to like this movie, as I loved director Rian Johnson's 2019 original Knives Out. Daniel Craig is back as detective Beniot Blanc. The stellar cast includes Edward Norton, Kate Hudson, Kathyrn Hahn, Dave Bautista, and the stellar Janelle Monae. Watch for some fun cameos too. This one is stellar from start to finish!
How long it takes to binge 'The Office,' 'Game of Thrones,' and 50 other famous TV shows
Celebrity Kids Who Look Exactly Like Their Famous Parents