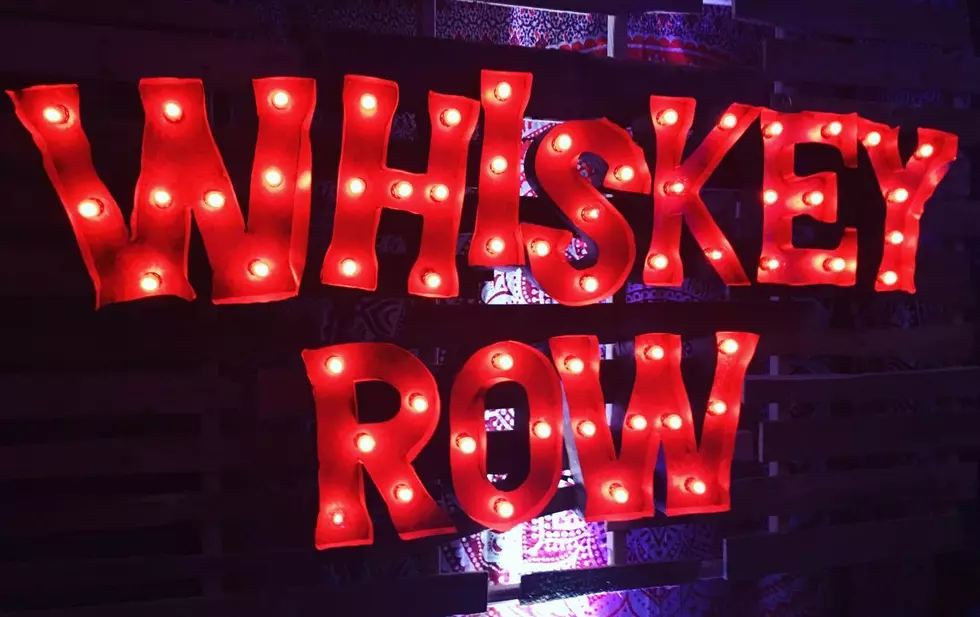 Brain & Courtlin Get the Full Dierks Bentley Concert Experience [PHOTOS]
Courtlin
Have you ever had a concert experience that was absolutely perfect in every way?
Honestly, I don't think I could have asked for a better Saturday night. All of us here at KHAK were lucky enough to be able to attend the Dierks Bentley, Cole Swindell, and Jon Pardi concert at the U.S. Cell Center, and it, somehow, was even better than we expected. Dierks and Cole blew us away on AND off the stage.
Sometimes being in radio allows us to do super cool things that we normally would never get to do. Not only did we get to do a meet & greet with both Cole and Dierks (which was already MORE than enough), but at the last minute, we were asked to go with Dierks backstage to "Whiskey Row." What's Whiskey Row? Oh, you know, just a little party where Dierks Bentley is your bartender.
Seriously. Dierks Bentley served us drinks. I'm surprised I didn't pass out.
We got to casually chat with Dierks and some of his crew in a chill, party-like setting, and he even took some selfies with us! It's absolutely amazing how down-to-earth and in-touch with his fans he is. He is truly an amazing artist and an even more amazing human being. Next to chatting with Garth Brooks, going to "Whiskey Row" was one of the coolest things I've ever done in my life.
Oh, and did we mention that Dierks still owns a flip phone?!
We are so lucky that all three of these wonderful artists graced us with their presence this weekend. Thanks for the fantastic show! :)
What was your favorite part of Saturday night? Share your stories with us in the comments!