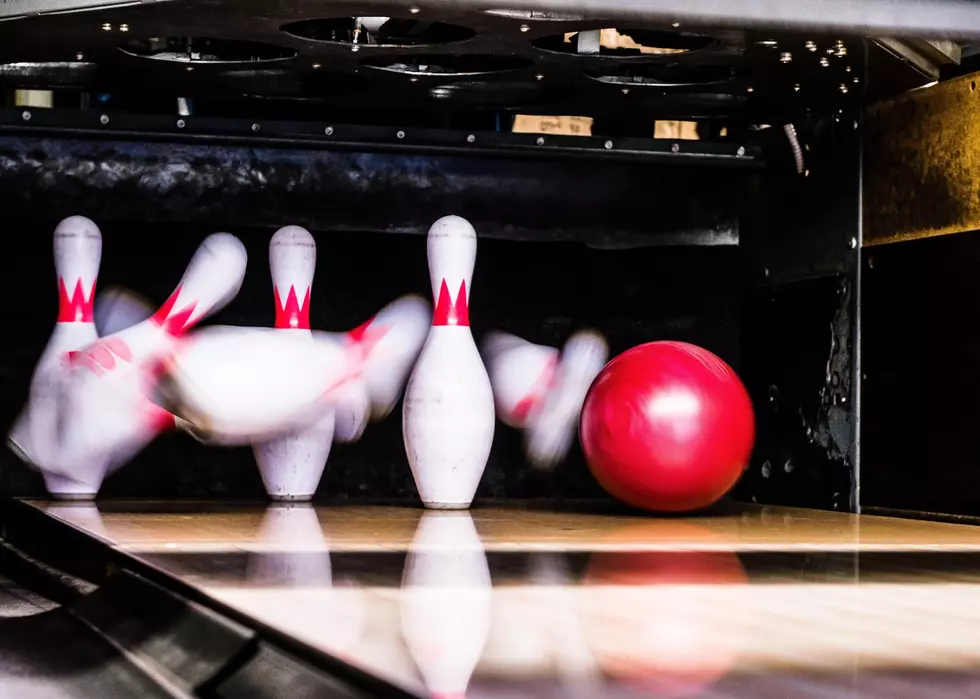 Bowl For Kids' Sake Looks Different, But Vitally Important in 2021
Getty Images/iStockphoto
The last year has been a challenging one for local charities, including Big Brothers Big Sisters. Each February, the wonderful organization that pairs local at-risk youth with adult mentors holds their largest annual fundraiser, Bowl For Kids' Sake. This year, the vital fundraiser is happening, but it will look a little different than it usually does.
In 2021, Bowl For Kids' Sake in Linn County gives you the flexibility to bowl whenever you're comfortable... at any time during the year. You can register or create your own fundraising page HERE. Once you register or hit your goal for fundraising, they'll send you a bowling voucher to use when it's convenient for you.
Big Brothers Big Sisters also allows you to volunteer to be a Big Brother or Big Sister mentor HERE, donate HERE, or apply for a Big Brother or Big Sister mentor HERE.
In Johnson County, there are several options this year. You can take part in an in-person, socially-distanced bowling event (masks required) at Colonial Lanes in Iowa City on Saturday, February 27. Bowling times are available at 9 a.m., 10:45 a.m., 12:30 p.m., and 4 p.m.
If you'd prefer, you can also take part in Virtual Bowling in Johnson County, via an online bowling app. Once you've registered and raised $50, you'll get the link to the bowling app. Prizes will be available.
There's also a "Rain Check" option, similar to what Linn County is doing. It provides you a voucher to bowl at a time convenient for you at either Colonial Lanes or the Spare Me bowling alley, located in downtown Iowa City in the Chauncey Building.
If bowling's not your thing, you can do virtual trivia on Thursday, March 11. You can have any number of people on a team, with each team being asked to raise at least $500. Prizes will be available.
More details on Bowl For Kids' Sake, and registration, are available HERE. If you'd like to volunteer to be a Big in Johnson County, click HERE. To apply for a mentor, click HERE. You can donate HERE.
LOOK: Famous Historic Homes in Every State