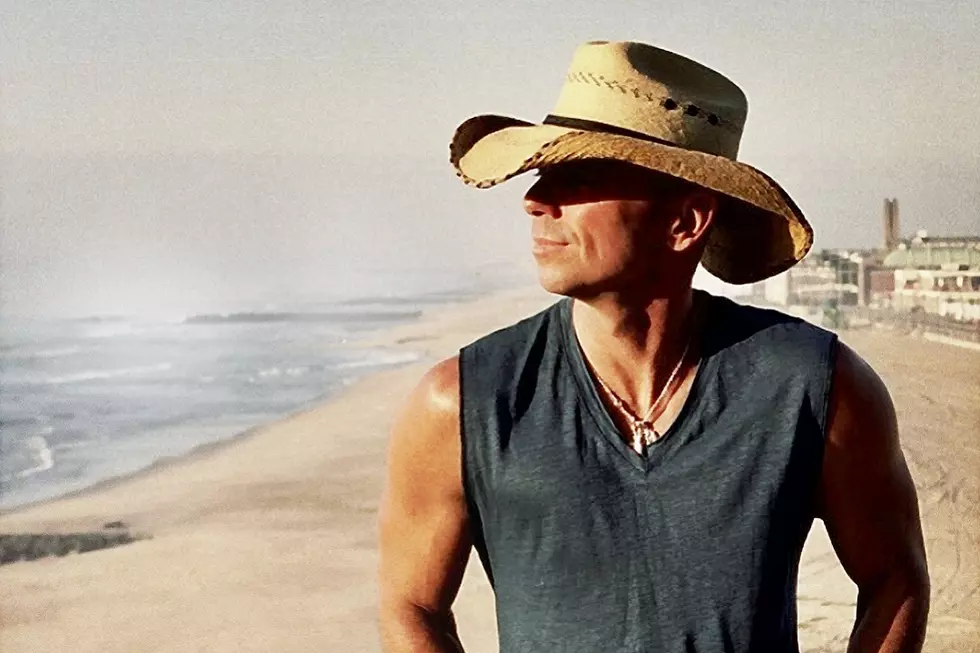 Best Country Albums of 2020…So Far!
Courtesy of EB Media
Perhaps you feel like the year 2020 isn't flying right by. No one could blame you for that given what we've been through, and continue to go through. But the year is half over! Despite the hardships that 2020 had brought to our doorsteps, it has also blessed us with some great country music. Nothing makes me happier than when a great country album comes out and does the format proud. Here are five of my favorite country albums from 2020 so far, in no particular order!
Jason Isbell and the 400 Unit - Reunions - Sure he may be more rock and Americana than country, but there is no finer songwriter in the genre than Isbell. This is an album that begs to be listened to over and over. You'll discover new things each time through. Gems like Dreamsicle, Overseas, and River add to Isbell's impressive catalog. Watch for this one come Grammy season.
Kenny Chesney - Here and Now - There was a time when a new Kenny Chesney album didn't really excite me. But his last two have me back in Kenny's corner. Songs for the Saints was a masterpiece in my opinion. Here and Now isn't quite on that level, but it still finds Chesney in fine form. Key tracks include Here and Now, Everyone She Knows, Heartbreakers, and Beautiful World. Sure there are some party and beach songs, but as long as Kenny remains introspective I can handle them.
Little Big Town - Nightfall - There is simply nothing like the harmonies of Little Big Town. They are the finest in country music. On Nightfall, they are displayed in gorgeous arrangements in songs like Next to You, Nightfall, and Problem Child. It's hard to believe they don't have a radio hit off this album. Don't let that stop you from enjoying one of the best sounding collections of the year.
Hailey Whitters - The Dream - How great is it that Shueyville, Iowa native Hailey Whitters is showing up on best-of lists already? She's certainly on mine! Her album The Dream is a master class in songwriting. You've probably heard songs like Ten Year Town and The Days, but this album is full of great songs including Dream, Girl, Heartland, and the amazing Janice at the Hotel Bar. Whitters has been in Nashville for over a decade. It's about time the country world takes notice!
Kip Moore - Wild World - Kip Moore has often been called country music's Bruce Springsteen. Listening to his new album Wild World, I can't help but think of The Boss. Songs like Southpaw, Fire and Flame, and Red White Blue Jean American Dream are anthems that would rock any arena. But Moore can slow things down too like on Wild World and More than Enough. Overall, this is a strong contender for country album of the year IMO.
The Movies and TV Shows That Make Iowans Cry The Most