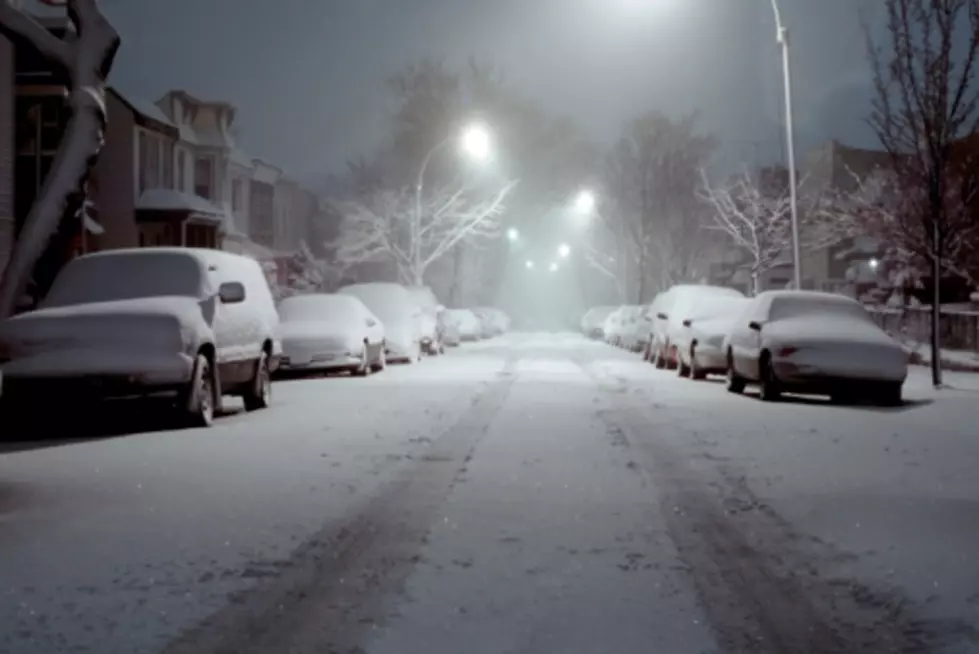 Back Into Deep Freeze Tonight, Then More Snow By Sunday
John DeFeo, ThinkStock
Winter isn't done with us just yet.
Following last week's Polar Vortex of sub-zero temperatures and the heavy snowfall that followed along with blizzard-like conditions, you'd think we'd get a break sometime soon. This is not the week for that to happen. Far from it, my fair weather friend...
CBS 2 Meteorologist Rebecca Kopleman says temperatures in Eastern Iowa will plunge to near zero tonight with wind chills of -10 to -20 below.
And it looks like there's a bit more snow on the way, starting Saturday night and continuing into Sunday morning.  Just how much is still up in the air, so to speak. But we should get a clearer picture in the next 24 hours.
Does anyone else feel like barbecuing a groundhog right about now?
Well, at least we have President's Day, a federal holiday on Monday, February 18 to break up the winter monotony and help shorten the work week. After all, it gets us one day closer to Spring's arrival.