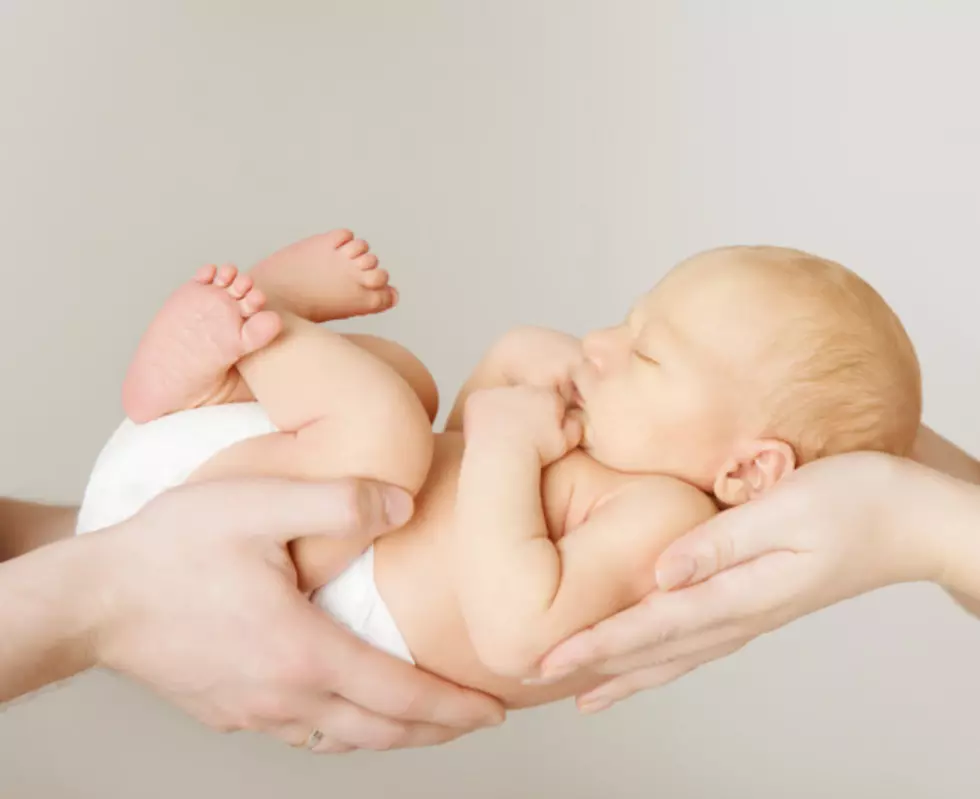 Baby Formula Sold At Walmart Being Recalled
inarik
Any time a product has to be recalled, it's not good. That's especially true when the recall has to do with products that we give our babies.
KWWL reports that Parent's Choice Advantage Infant Formula Milk-Base Powder with Iron is being voluntarily recalled by Perrigo Company. The company states that "more than 23,000 containers could have foreign metal matter in them." There have not been any reports off adverse reactions linked to the product, but consumers are asked to stop using the product and return it to Walmart for a refund.
This formula is exclusively sold at Walmart and has the code C26EVFV with a "use by" date of February 26, 2021.
We keep you updated with the latest in local news on the app! And the best part is is that it's completely FREE. Download it in your app store today and you can sign up for alerts for local news, concert announcements, and more. Plus, you can listen live straight from your mobile device! Download it and explore today!