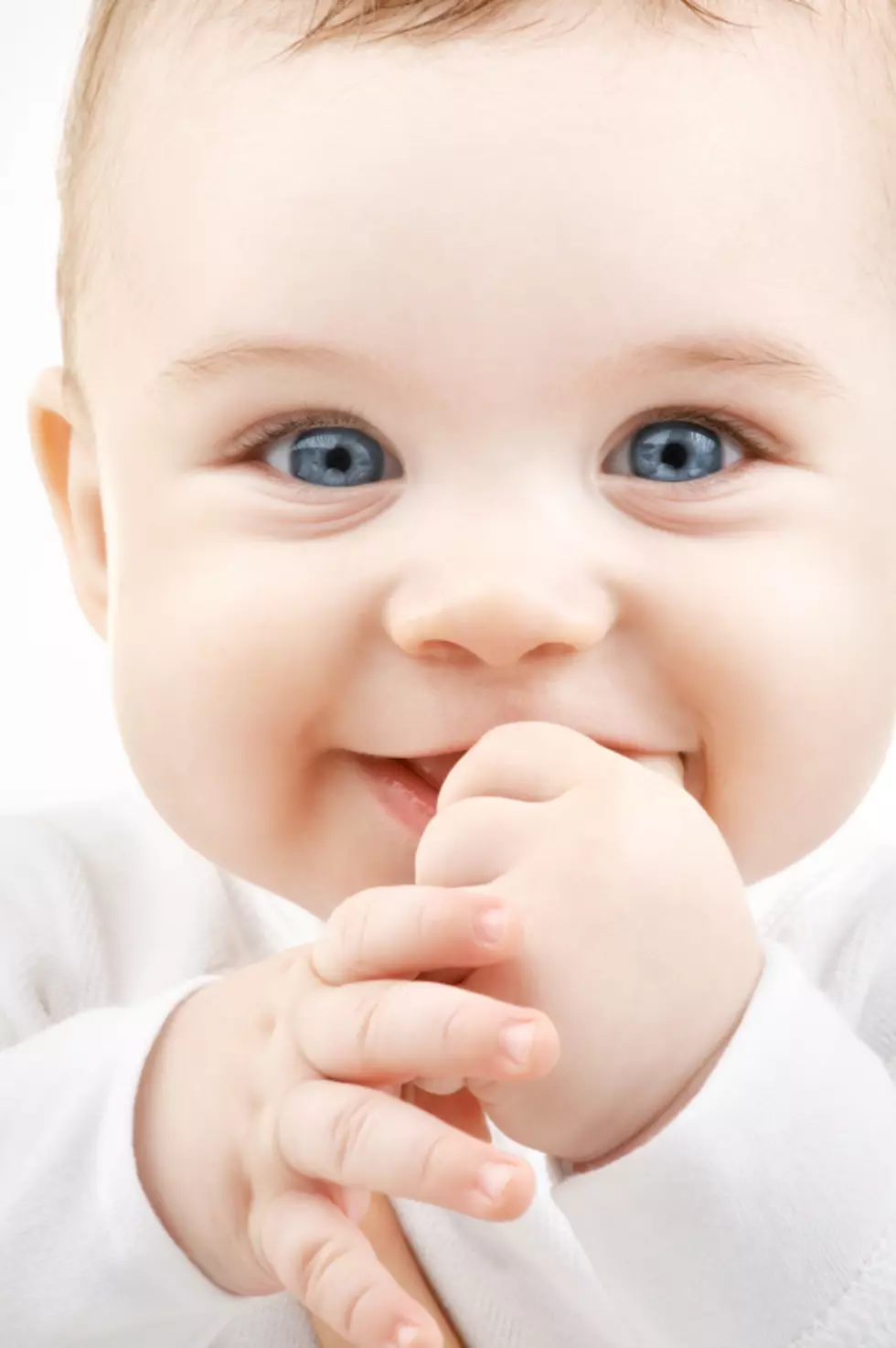 Arsenic + More Found in Popular Baby Foods
Thinkstock
Iowa parents beware. Many parents are on alert after some disturbing findings in a recent baby foods study. The Clean Label Project, a "nonprofit focused on health and transparency in consumer product labeling", is the organization behind the study. They tested 533 baby food products from 60 brands ranging from formulas, cereals, snacks, juices and more. There were some pretty unsettling results from the study which include:
Almost 80% of infant formula samples tested positive for arsenic.
60% of products claiming to be "BPA Free" tested positive for BPA.
According to cleanlabelproject.org, "products were screened for over 130 toxins including heavy metals, BPA, pesticides and other contaminants with links to cancer and other health conditions in both humans and animals."
As you can see from the graphic, this is pretty concerning. The Clean Label Project's "mission is to educate consumers so they can make informed choices every time they shop." This will definitely be a wake up call for parents everywhere.
You can see the full findings from the study HERE.