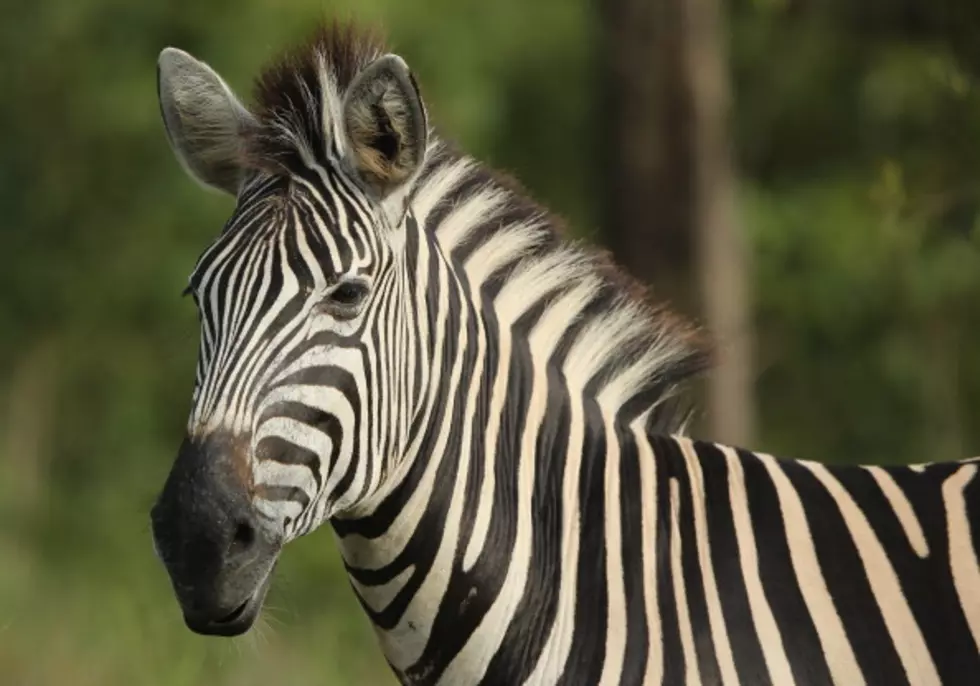 Area Zoo Giving Free Admission to Moms on Mother's Day
Ian Walton, Getty Images
How's this for a unique way to celebrate Mother's Day? Take her to the zoo! Niabi Zoo in Coal Valley, Illinois, about a 90-minute drive from Cedar Rapids, is giving all moms free admission on Mother's Day Sunday, May 12.
According to their Facebook page, the zoo will be taking part in #MissingOrangutanMothers (MOM) with Orangutan Outreach on Mother's Day. A conservation biologist will be at the zoo to show how important the relationship is between orangutan mothers and their children and how zoogoers can support orphaned orangutans.
The 40-acre Niabi Zoo is celebrating its 60th anniversary in 2019. It has over 600 animals from 200 different species around the world. I've been there and it's a great zoo. Hours on Mother's Day are from 10 am to 5 pm. Don't bring mom at the last minute, though. The last entry is at 4 pm.
You'll want to pay a visit to one of the zoo's new babies. Katavi, a Colobus monkey, was born at the zoo in December. Isn't he cute?!