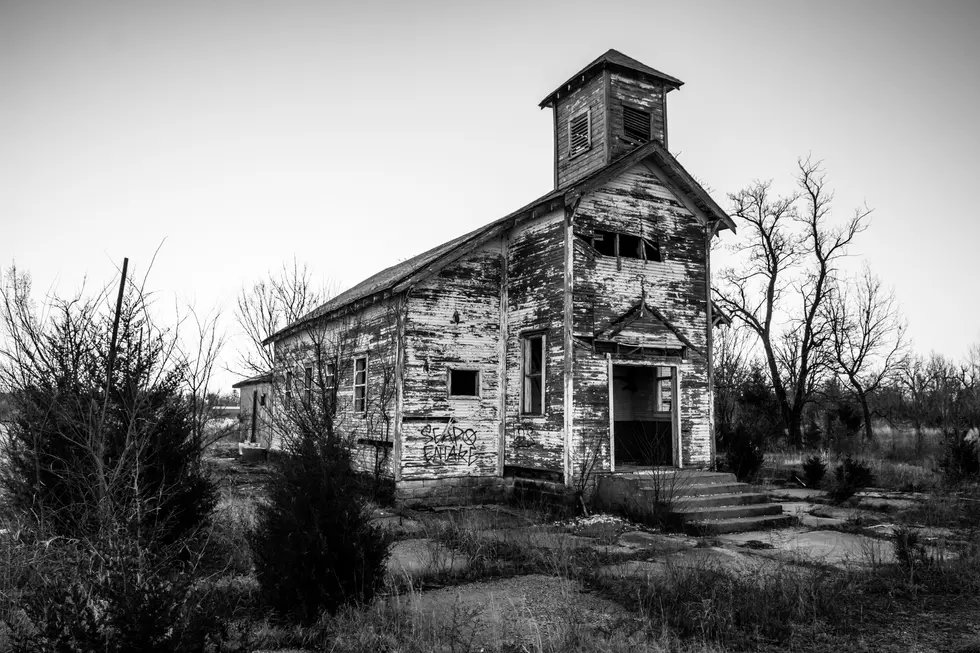 Abandoned Iowa Ghost Town is One-Hour Drive from Cedar Rapids
Paul Knightly
Here's what some hip Iowans are doing to fill the weekend hours with a little adventure. They're exploring a 'bando. Taking it to the old gravel back roads that connect Iowans between the largest of farms and the smallest of towns. Exploring abandoned buildings and ghost towns.
You can travel less than 100 miles in any direction from Cedar Rapids and get far enough off the grid to find abandoned buildings and forgotten structures that should have fallen long ago.
One small town failed to survive due to flooding. Elkport, Iowa is 71 miles northeast of Cedar Rapids, located at the intersection of the Volga and Turkey rivers. In 2004 a devastating flood wiped out the south part of town forcing its residents to relocate. In 2006 the town was leveled. What next? Start over.
There are a large number of enthusiastic 'bando explorers in Iowa. For them, touring the abandoned buildings is as much about time travel as it is about architecture or geography. You really appreciate the history in the moment, thinking of the previous generations.
One Facebook page, Forgotten Iowa, has been documenting this intriguingly popular activity. But the page's creator recently announced that his postings are likely to become a bit less frequent in the future. Followers appreciate the page for all it's done in support of their pastime.

You may plan your own day trip and go exploring a 'bando into the small lost little communities around rural Iowa.
Fill the tank and pack a small picnic.
Enter your number to get our free mobile app
UP NEXT: See how much gasoline cost the year you started driving