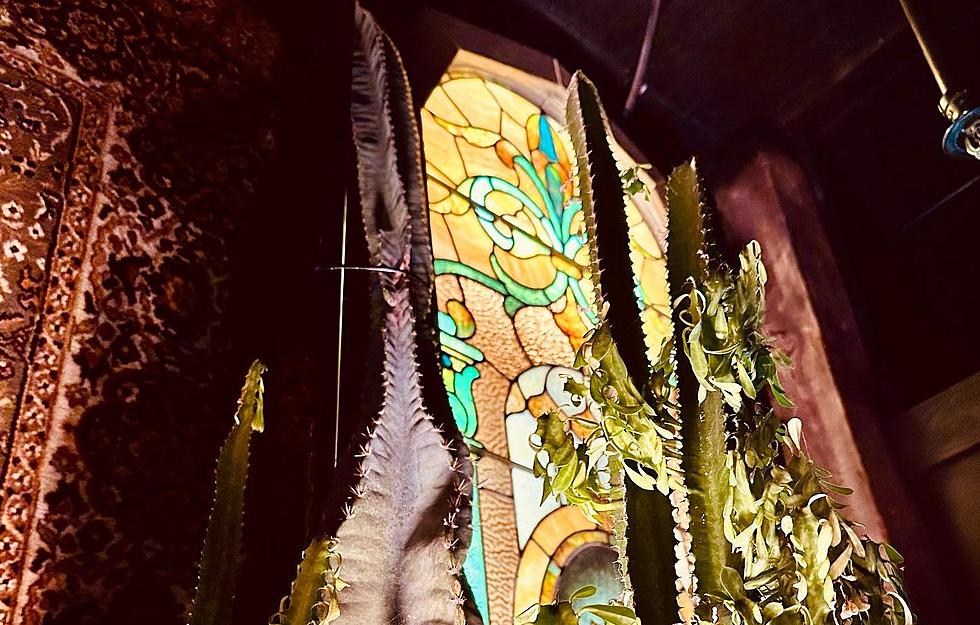 A New Downtown CR Restaurant is Opening This Month
Taco Gato, Facebook
UPDATE: 4/13/23
Taco Gato has an opening date! The new Downtown Cedar Rapids restaurant plans to open its doors on Tuesday, April 18th. You can check out some sneak peek photos below:
ORIGINAL STORY: 2/16/23
It's finally happening!
Back in the summer of 2021, signage went up for a new restaurant in Downtown Cedar Rapids. Taco Gato was revealed to be the new tenant at 209 3rd St. SE, the space that used to be home to The Lost Cuban.
At the time of the announcement, all we knew was the the restaurant would be part of the Fun Not Fancy Restaurant Group (Bricks, LP Street Food, Moco), it would serve some type of Mexican food, and it was expected to open in 2022. One of the restaurants owners said that they wanted to get the hip-stir and Cliff's Dive Bar and Grill off the ground before focusing on Taco Gato. The hip-stir officially opened its doors in the fall of 2021, with Cliff's Dive Bar following soon after in December. Since then, news about Taco Gato has been pretty much non-existent... until now!
Just a couple of days ago, Taco Gato posted their first Facebook update since January of 2022. It said:
"Great things take time
Thanks for your patience, Cedar Rapids. We will be opening our doors to you soon! (We promise)
For now - stay tuned for more updates. We have been working hard to create a beautiful space in downtown CR."
We also got our first sneak peek INSIDE the restaurant with another post yesterday (February 15th)!
We can't wait to check out all the fun decor and the unique menu at Taco Gato! We will let you know when there's an official opening date for the restaurant, but until then, you can get the latest updates on their Facebook page HERE.
Photos That Show the Beauty of Iowa
10 Cozy Cabins & Cottages to Stay At This Winter in Iowa
Looking for a little "staycation" this winter in Iowa? There are lots of cozy cabins and cottages on Airbnb that you can stay at! Here are 10 of our favorites: