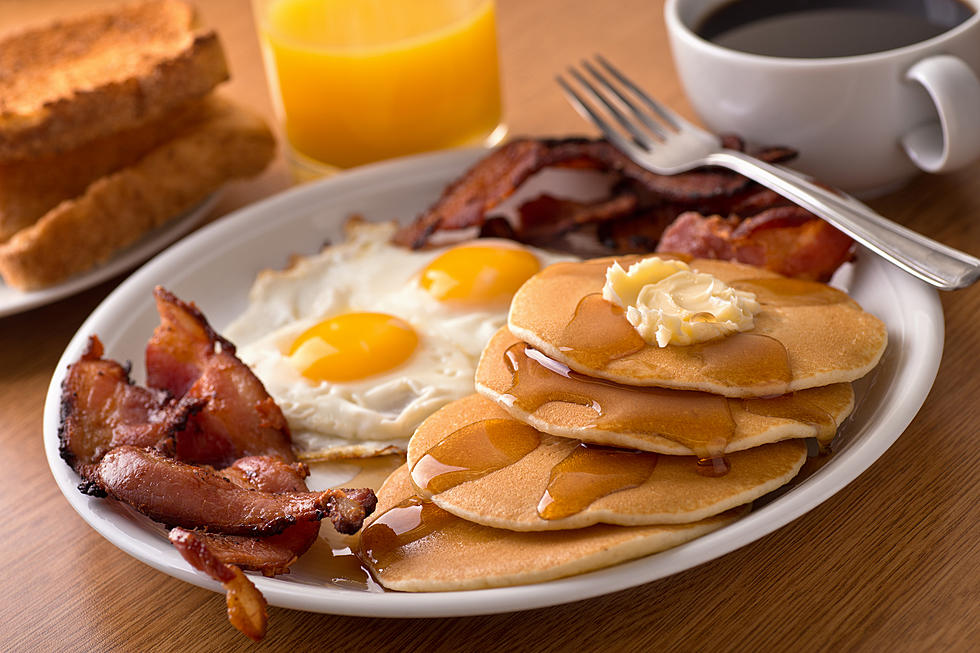 A New Breakfast & Lunch Café Has Opened in Cedar Rapids [PHOTOS]
Getty Images/iStockphoto
I hope you're hungry!
Late last week, I came across the Facebook page for a new locally-owned restaurant here in Cedar Rapids. The place is called Cruz's Café, and it's located in the former Riley's Café location at 568 Boyson Road NE. The business just opened its doors to customers last week, so not many people have heard about it yet!
Cruz's Café is open daily from 6:30 a.m. to 2 p.m., so the menu focuses on breakfast and lunch items only. Some of the breakfast options include Cinnamon Rolls French Toast, Ship Wrecks, Biscuits & Gravy, Omelettes, Chicken & Waffles, and a Breakfast Quesadilla. When you flip the menu to the lunch side, there's standard lunch fare like burgers, sandwiches, wraps, soups, and salads, plus the Hot Beef or Hot Tenderloin specialties. Cruz's Café has only posted a few photos of their food on Facebook so far, but everything looks delicious!
According to a comment on the Deetz - Let's Support Local Facebook page, Cruz's Café is part of the Daisy's Garage and Kingston's Steakhouse family. It's actually located right next to Kingston's Steakhouse in that same strip of buildings on Boyson Road. Kingston's Steakhouse took the place of Butcher Block Steakhouse back in August. You can read more about the new restaurant HERE, or follow them on Facebook.
Cruz's Café is open seven days a week for both dine-in and carry-out. The number to call to place an order or get more information is 319-826-3667. You can follow the page on Facebook HERE.
10 Awesome Cedar Rapids Restaurants
Courtlin's Trip to Cheesy Cow in Bettendorf