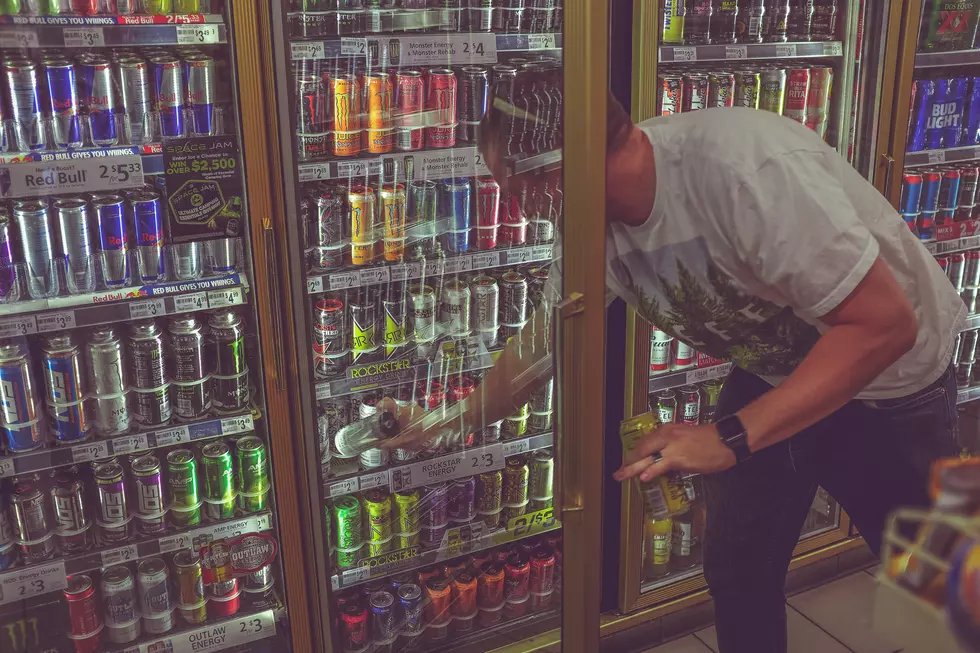 A Mountain Dew Drink Brain Has Been Missing Is Back!
Unsplash
Listen, very few things can take the place of my love of Diet Mountain Dew. It's my caffeinated beverage of choice. I don't do coffee in the morning, so I usually grab a Diet Dew. But several years ago Mountain Dew introduced a brand of energy drinks called Kickstart. Flavors included orange, black cherry, fruit punch, and a Mountain Dew flavor. But in 2016 they introduced a new flavor and even gave it a commercial during Super Bowl 50.
O.K., the puppy monkey baby creature in the commercial was a bit much. But the first time I tasted that grape-flavored drink I was hooked! It quickly became part of my beverage rotation. Did it replace my Diet Dew? No, but I'd say that at one point I averaged two per week. Then, the pandemic hit. Supply chain issues became the norm. And suddenly my beloved puppy monkey baby was no longer in stores!
Then, this morning, I got a message from a listener who works over at the distribution center for Pepsi in Cedar Rapids. His message said, "Tell Brain it's finally back." He included this image.
Cases of my beloved Kickstart ready to be shipped back to retail stores! I asked this person why the beverage disappeared in the first place. He stated that it was a supplier issue and certain ingredients were hard to find. Apparently, the issues have been resolved and one of my favorite beverages will soon be back in stores. Until I by them out.
What Are the Signature Drinks From Every State?
30 Cool Outdoor Patios to Dine On This Summer Around the Corridor
Now that spring is here, patio season is right around the corner! With the help of Eastern Iowans in the
Deetz - Let's Support Local!
Facebook group, I put together a list of 30 awesome patios in the area where you can dine and/or drink when the weather gets warmer. Here are some of the popular places!