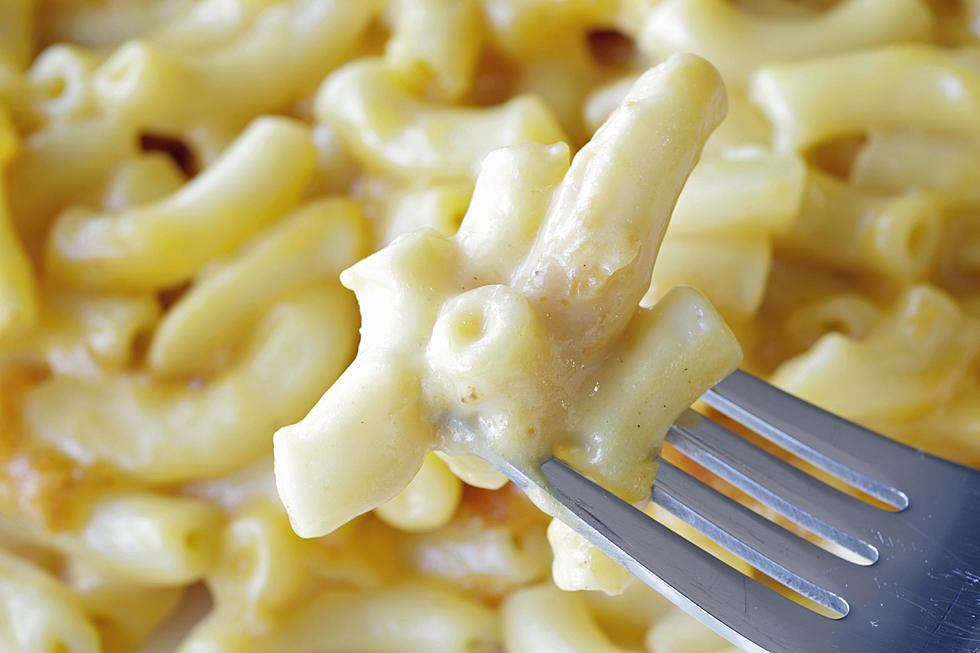 A Mac and Cheese Cook-Off is Happening in CR This Week
R Rob M Ferguson, ThinkStock
Everybody loves comfort food, and there's no greater comfort food than mac and cheese!
CSPS Hall in Cedar Rapids, located at 1103 3rd Street SE, will be hosting a mac & cheese cook-off this Thursday, March 12th from 5 p.m. to 9 p.m. The local restaurants participating in the cook-off include:
Your ticket gets you a whole bunch of delicious samples, a veggie+dip cup, dessert, and one free beer or soft drink. There will also be a D.J. from Analog Vault and a macaroni craft table, and you'll be able to cast your vote for the 2020 People's Choice Winner. Winners will be announced at 8:45 p.m.
Tickets for the event are $30 for adults ($35 at the door) and $15 for kids 12 and under. You can get yours HERE.