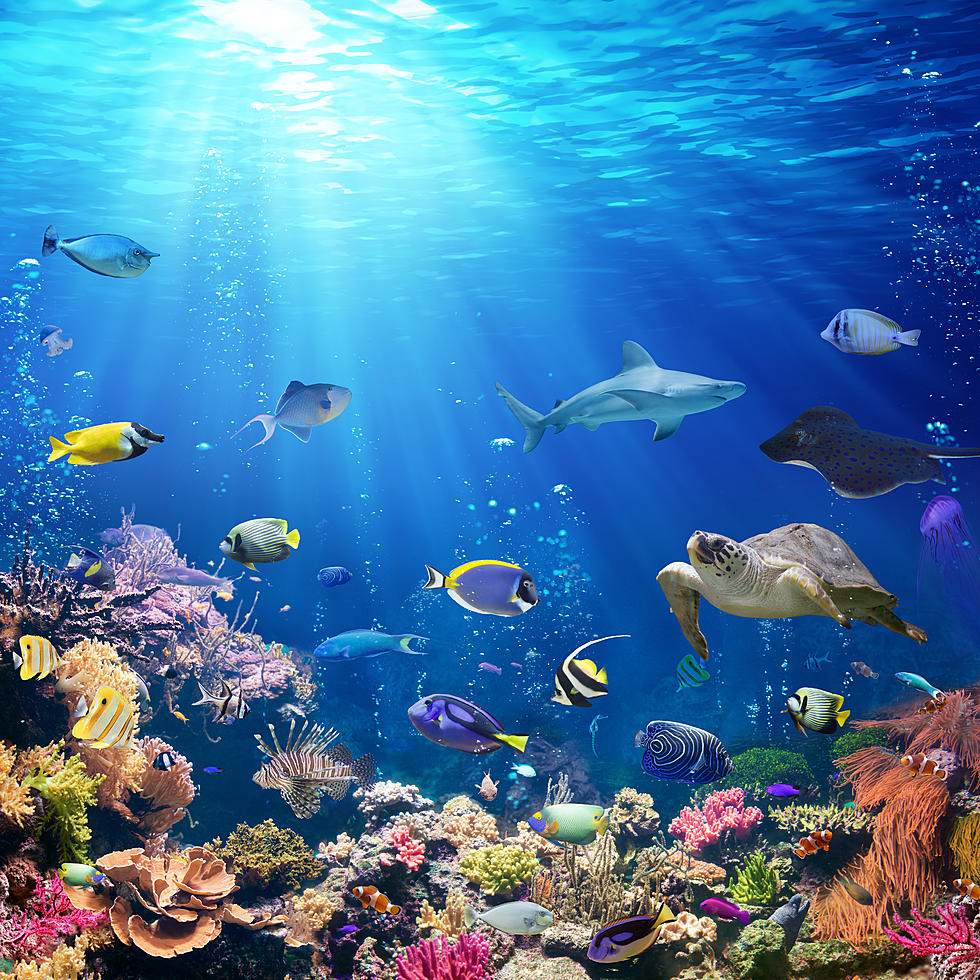 A Fun Iowa Restaurant/Bowling Alley Takes You Under the Sea [PHOTOS]
RomoloTavani, ThinkStock
The next time you visit Bass Pro Shops in Altoona, you may want to make a stop at Uncle Buck's!
Thanks to the website Only in Your State, we discovered an really cool-looking restaurant with a location right here in the state of Iowa! It's called Uncle Buck's Fish Bowl & Grill, and it's actually a lot more than just a restaurant. Located within the Altoona, Iowa Bass Pro Shops, Uncle Buck's features bowling, an arcade, a pool table, a fish tank, and some of the coolest décor that you'll ever see! Here's a peek inside:
Uncle Buck's website describes the business as "casual family dining in a truly unique atmosphere." Unique is right! The entire restaurant is ocean-themed, making you feel as if you're underwater when you step inside. The coolest feature is probably the bowling alley, which is small, but very impressive. According to the website, the alley has hand-painted murals, fish hanging from the ceiling, custom bowling balls, and "'dock' wooden lanes [that] feature underwater scenery of sea turtles, sharks, stingrays and other saltwater species!" See for yourself!
Uncle Buck's doesn't have a huge menu, but they do offer a variety of pizzas and snacks, like fried pickle chips, cheese curds, chicken tenders, sliders, and fried shrimp. They also have a cocktail menu with fishbowls, hurricanes, margaritas, pina coladas, and more. Yum!
There are only five Uncle Buck's locations across the country, with another one in East Peoria, Illinois. You can read more about the restaurant HERE.
Speaking of family-friendly restaurants here in Iowa, Smash Park in Des Moines has been named the best family-friendly restaurant in the whole state! You can read all about that one HERE.
10 of the Best Local Restaurants Courtlin Ate at in 2021
I spent 2021 eating at LOTS of local restaurants in Eastern Iowa! Here are photos from 10 of my favorite spots!
Looking Back on 7 Years of Brain & Courtlin
November 10th is Courtlin's seven year KHAK anniversary, so we thought it would be fun to look back on seven years of Brain & Courtlin!