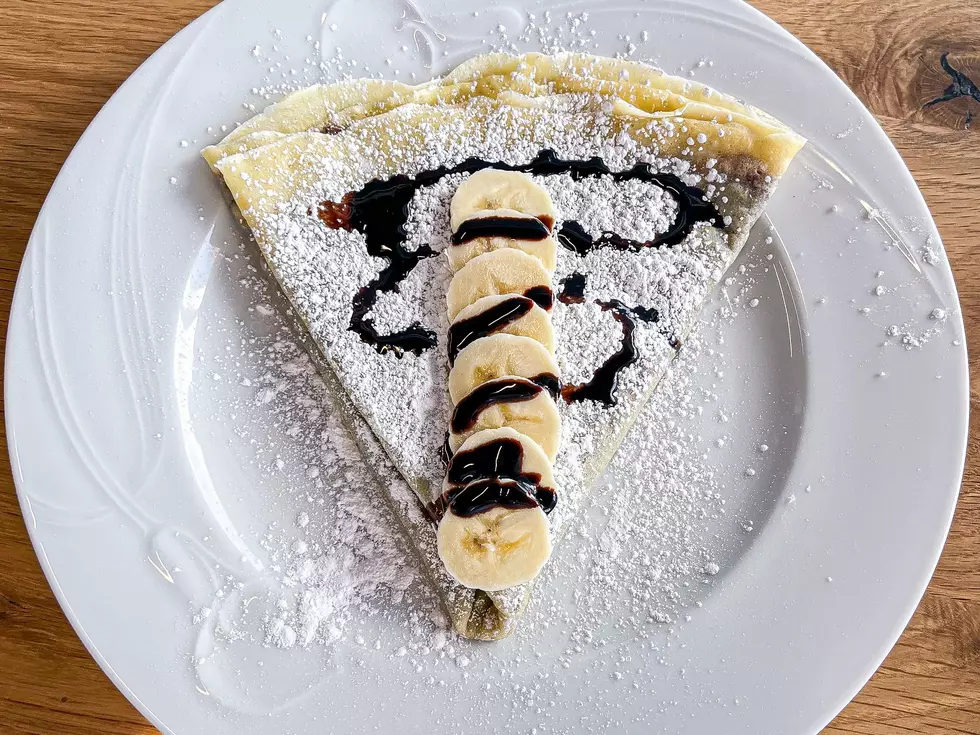 A Cedar Rapids Crepe Restaurant Has Closed Its Doors
Tasty Crepe, Facebook
Just nine months after opening, the owners of Tasty Crepe have decided to shut down their business at Rapid Foods in Cedar Rapids.
Back in late November, Tasty Crepe posted an important update on social media. The post read:
"Good evening! We wanted to write a short message tonight to let you know about some stuff going on! We were recently told by our landlords that there's a chance our building could be closing due to low occupancy. While this is not 100%, we're preparing for a situation where we might be closing within the next one to two weeks."
According to a new article from The Gazette, Tasty Crepe opened inside Rapid Foods in March of this year under the ownership of CloudKitchens. The building, located in the Lindale Mall parking lot off of 1st Ave, has availability for 19 kitchens to prepare food for delivery and pickup. Unfortunately, there just aren't enough restaurants using those kitchens. Rapid Foods is also home to Rio Burritos.
Although Rapid Foods isn't shutting its doors yet, Tasty Crepe announced last week that they would be. The post reads:
"While the building will not be shutting down as soon as we were thinking, we've decided to move forward with closing. It wasn't easy to come to this conclusion, but due to a number of reasons, we've decided it's best to close at this point. These last 9 months have been tough, but we would do it all over again, and really will miss it."
As of right now, the owners behind Tasty Crepes do not have plans to open elsewhere, but they did say that they are, "not ruling out opening again in the future" and are taking all options, including a food truck, into consideration. We hope they're able to find a new spot sooner rather than later, because their crepes look delicious!
All the Great Local Restaurants We Ate at for Listener Lunch 2022
We had some AMAZING Listener Lunch spots in 2022! Here are all 11 restaurants that we ate at over the course of the year!
New Restaurants That Have Opened in Eastern Iowa in 2022
The next time you're looking for a new place to go eat, you might want to check out this list! A ton of new restaurants have opened in the Cedar Rapids area this year, with even more on the way in early 2023. Here are the the places that began welcoming customers in 2022: