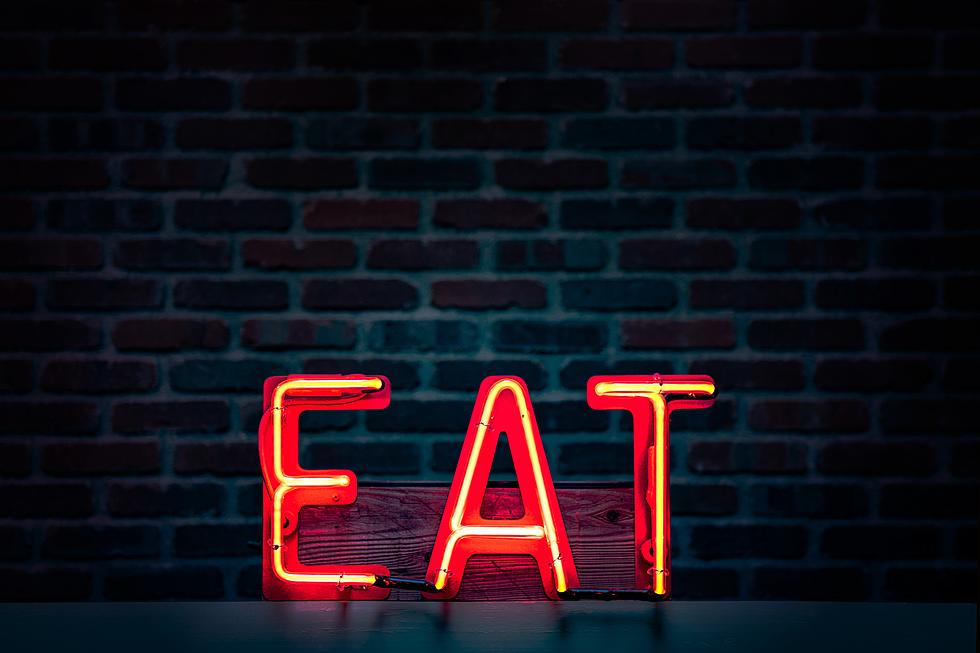 A Big Food Festival is Happening in Eastern Iowa Next Month
Tim Mossholder, Unsplash
If you want to enjoy food and drink samples from all over Iowa, then we have the perfect event for you! The Iowa Eats Food & Drink Festival is set for April 1st from 11 a.m. to 5 p.m. at the Waterloo Convention Center.
According to the official Facebook event page, "the Iowa Eats Food & Drink Festival is the first and only event in Eastern Iowa to feature all Iowa foods, products, chefs, authors and agriculture-related products." It says that guests "will enjoy a one-day celebration of food and beverage tasting, cooking and product demonstrations, live entertainment and more." Proceeds from the event will benefit Silos & Smokestacks National Heritage Area, which is a group that works in partnership with the National Park Service.
Now, let's get to the good stuff... the food! Here are all of the food vendors that will be present at this year's event:
Queen Delphine Cuisines & Catering
On to the drinks! The organizations with beverages at the festival include:
In addition to all the food and drink samples, there will be lots of special guests at the festival talking about a whole range of different topics. The Chefs Panel consists of Jessica Baldus, George Formaro, Lumarie Rodriguez, and Baker Aaron Hall. You can check out the full entertainment lineup HERE.
Advance tickets for the Iowa Eats Food & Drink Festival are on sale now for $10 per person (ages five and under are free). It's also important to note that all kids 13 and under must be accompanied by an adult. You can purchase your tickets online HERE.
2 Guys Eat at 21 Cedar Rapids Restaurants in 1 Day
Cedar Rapidians Camden Stovie and Colton Storla ate at all 21 of the 2023 Cedar Rapids Restaurant Week stops on Saturday, February 18th! Here are all the foods they enjoyed:
10 Awesome Cedar Rapids Restaurants I've Eaten At This Winter
Here are some of the great restaurants in the Cedar Rapids area that I've enjoyed from November of 2022 to February of 2023!