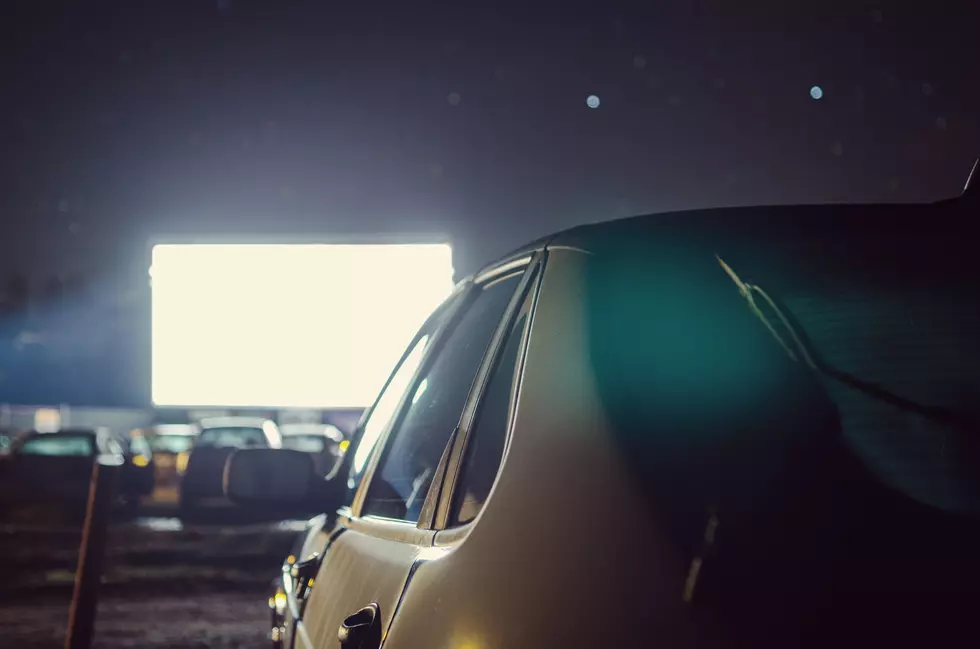 61 Drive-In Theater Hopes to Open Soon
Jewelsy
This drive-In movie theater first opened 70 years ago. The seasonal opening usually happens by late April, but was postponed this year due to the coronavirus.
In his Daily Report blog on the KMAQ radio website, local business leader and theater owner Dennis Voy says he hopes to have the 61 Drive-In open by mid-May.
He also reports that some new amenities will be added this year, including a softball diamond and a basketball court, thanks to local contractor Casel Construction of Maquoketa.
As the state of Iowa carefully reopens its businesses, a trip to the 61 Drive-In Theater is one that checks all the boxes. It's affordable outdoor entertainment that allows for social gathering along with the safety of social distancing.
Many Maquoketa businesses are following a similar plan of slowly reopening, with local shops and restaurants each choosing their own best path by keeping their customers safety their highest priority.
Cedar Rapids Restaurants Courtlin Has Ordered Carry-Out From