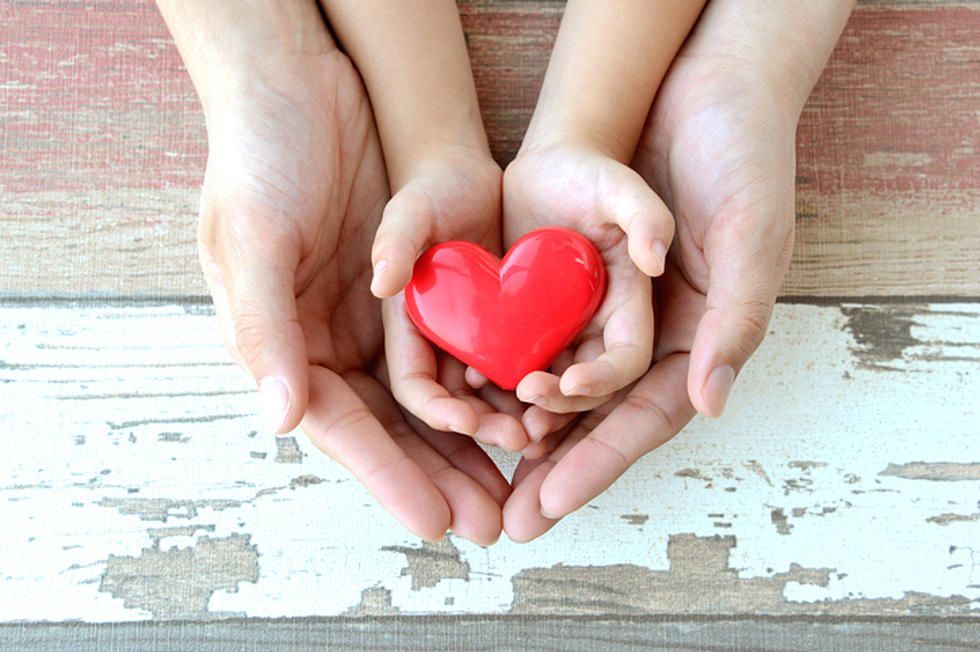 5 Things People From Iowa Absolutely LOVE
Thinkstock
There's a lot to love about the great state of Iowa. There are several things though that every Iowa native seems to love. These can be anything from puppy chow to the beautiful Iowa sunsets.
Getty Images - Streeter Lecka

Getty Images - Streeter Lecka

1

Watching Iowa Vs. Iowa State

There are TONS of Hawkeye fans in Iowa, and a good amount of Iowa State fans too! Locals love seeing these two teams battle it out, even if they're cheering on their team from the comforts of a tailgate party lawn chair.

2

Yes, many Iowans love and know good sweet corn when they see it! They also enjoy games with the name corn in it--like cornhole!

3

Whether it's a scotcharoo or some puppy chow, they'll eat that stuff right up. But who wouldn't!? Anything with chocolate is probably going to be amazing.

4

There are always tons of farmers markets going on during the summer. It doesn't matter if it's in downtown Cedar Rapids, or one of the surrounding areas, every week. Going once just isn't enough.

Scott Olson, Getty Images

Scott Olson, Getty Images

5

Iowa has some of the best county fairs around, especially the Great Jones County Far which earns A-list talent. But the State Fair is amazing too with A-list performers and THOUSANDS of food choices. You won't go hungry at an Iowa fair.