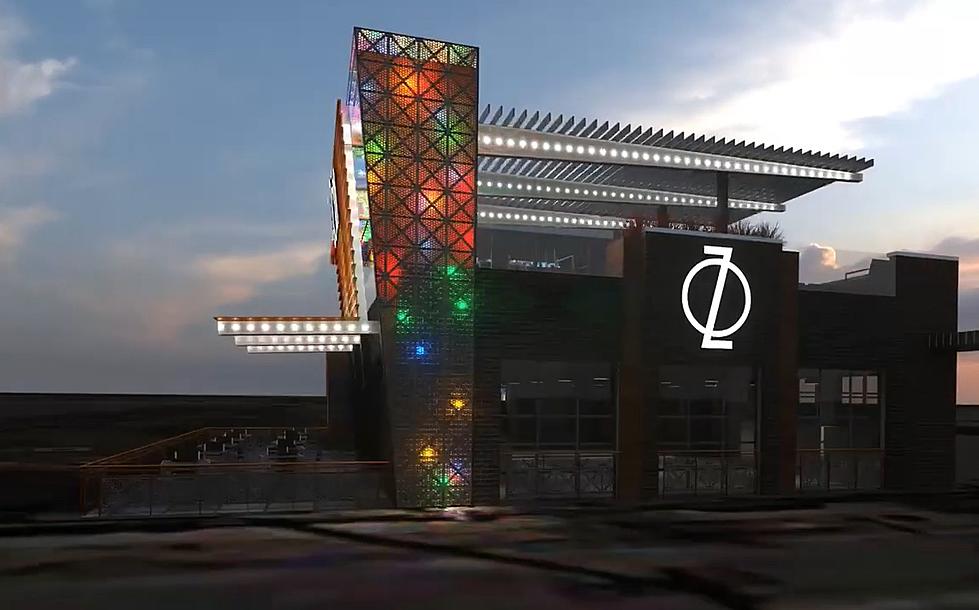 2-Story, 6,000 Square Foot Bar and Restaurant to Open in Central Iowa
Des Moines Business Record, YouTube
A huge new two-story bar and restaurant is just about ready to open its doors in the Hawkeye State.
Last spring, Des Moines resident Ed Allen purchased property at 2120 Ingersoll Avenue in Des Moines for just under a half-million dollars. It was $450,000, to be exact.
Last fall, Allen said a lot of studies went into his plan for a new 6,000 square foot restaurant and bar that will have a rooftop patio that will truly be a thing of beauty at night. See the video below. He told Business Record,
We measured rooftops, we did traffic counts. It appeared to be a property that had all the elements for that type of industry to succeed.
The Zora food menu looks great to me but Allen does caution, "It's not fine dining. We're a bar-restaurant, not a restaurant-bar." There's an extensive selection of appetizers on the menu. A few of the most intriguing ones are Maple Glazed Peanuts and Smoked Bacon, Walleye Fingers, and Mixed Fry with Sauces. The burger and sandwich portion of the menu includes Pulled Pork, Grilled Cheese, a tenderloin, and several other options. There are also a number of salads and wraps available along with flatbreads and pizzas.
On the drink side, the Zora website has nearly 10 cocktails listed along with four mule options, and several different types of shots.
Zora is also hiring in advance of their opening, which is expected by the end of August. . You can apply online here.
I'll be very surprised if Iowa's capital city doesn't love this place.
The 10 Highest-Rated Restaurants in Cedar Rapids
10 Great Restaurants Outside of CR