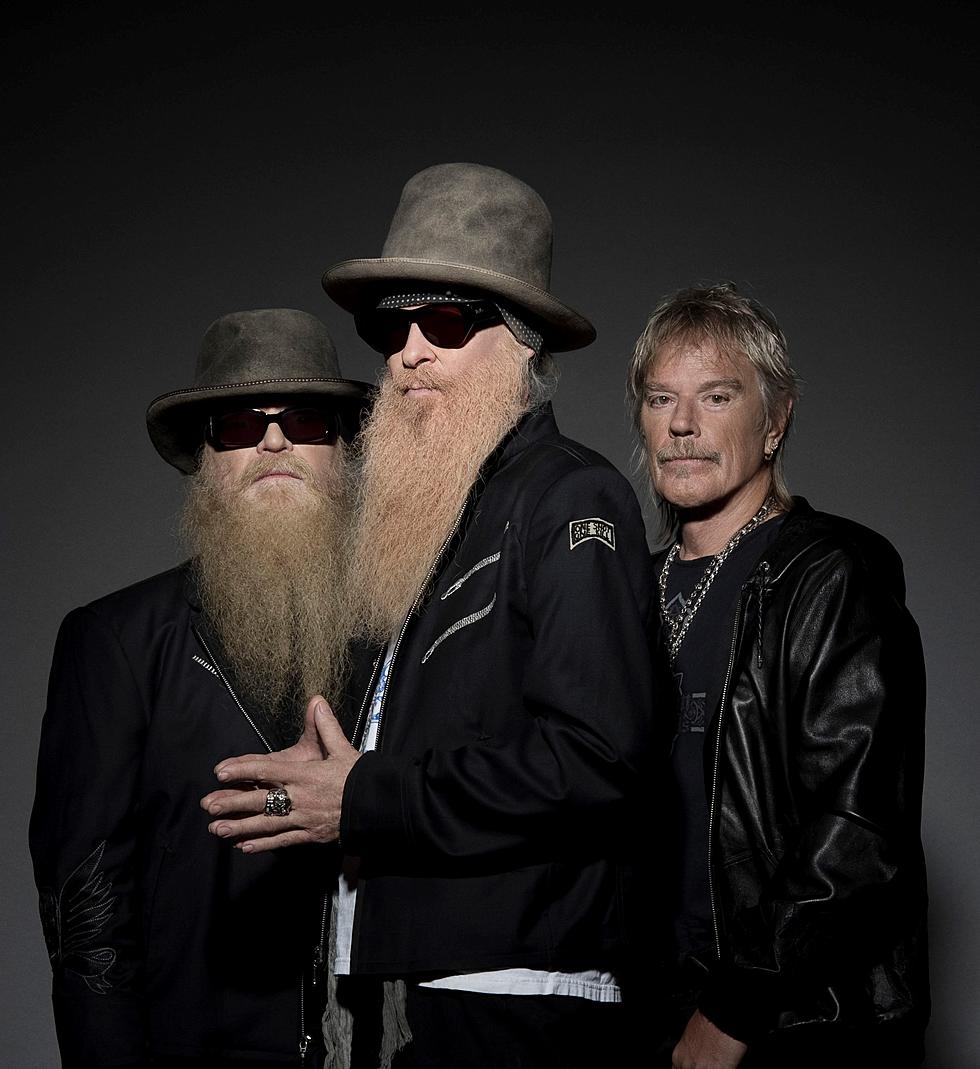 ZZ Top is Coming to Cedar Rapids!
ZZ Top 2021 Media Tour Photo
The bearded boys are coming back to Iowa! In what has been a summer of killer live concerts, we now have one to look forward to this fall as ZZ TOP RETURNS!
ZZ Top will rock Cedar Rapids this fall.
ZZ Top is coming back to the area with a huge concert at the Alliant Energy PowerHouse in Cedar Rapids on Wednesday, September 15th. They'll be joined by special guests The Reverend Peyton's Big Damn Band.
Tickets go on sale this Friday, July 23rd at 10 a.m. You can buy them at the box-office website and at Ticketmaster.com.
About ZZ Top
ZZ Top is the longest-running major classic rock band with all of its original personnel still intact. Back in 2004, the Texas trio was inducted into the Rock and Roll Hall of Fame. Billy Gibbons, Dusty Hill, Frank Beard are still very much together after almost 50 years of rock, blues, and boogie on the road and in the studio.
Formed in the late 1960s, ZZ Top has been rockin' for decades. With huge hits like Gimme All Your Lovin', Tush, Waitin' for the Bus, La Grange, Sharp Dressed Man, Tube Snake Boogie, and tons more, you don't want to miss this huge show! Chances are, you'll know the words to every song at the show.
Don't miss a chance to see the iconic bearded ones from Texas when they return to eastern Iowa and rock the Alliant Energy PowerHouse on Wednesday, September 15th.
The 40 Best Cover Songs by Rock Bands
No Squirrel Monkey for You, Bub! These Animals Are ILLEGAL in Iowa
Don't even think about bringing home a cute baby elephant next time you're on safari! It's a NO GO in Iowa! (Duh?)