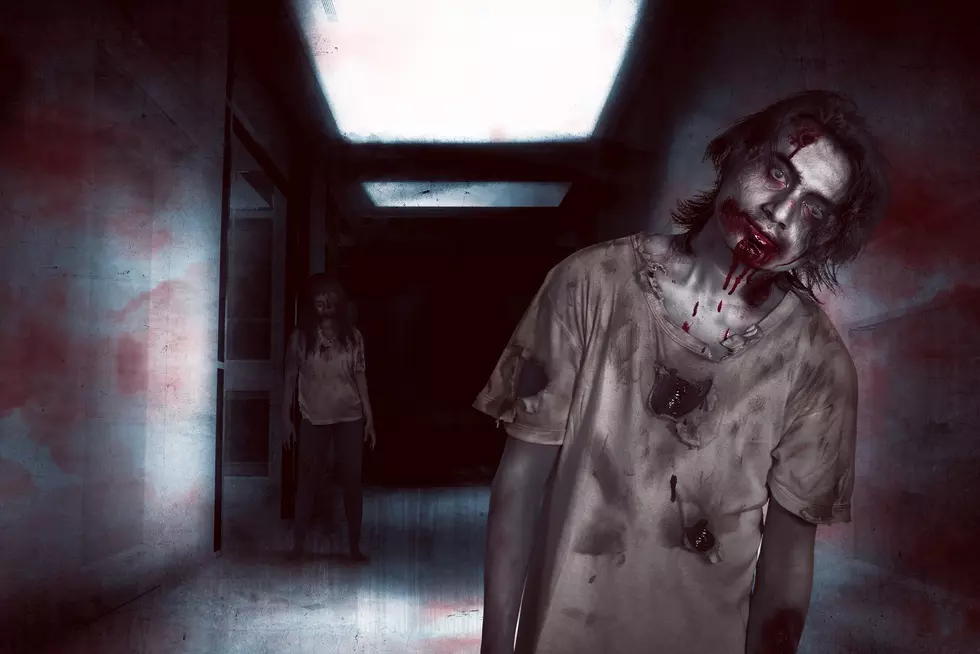 Zombies March Through Iowa City This Weekend
leolintang
The 13th annual Zombie March returns this weekend to Iowa City! This event was created to celebrate the horror genre and raise money for local charities. This will be year #13 for the Zombie March....I guess it's fitting that the event is this Saturday, October 13th.....are you scared yet?
The Zombie March will assemble at Happy Hollow Park in Iowa City starting at 3:30 p.m. Volunteers will be on hand to assist people with makeup and costumes. The Zombie March will start at 5 p.m.
The march will end at the Mill for drinks, music, contests and a showing of "Night of the Living Dead." The cost to march is free, but there is a $5 "zombie" and $10 "human" cover charge at the door of the Mill.
This sounds like fun and the proceeds will benefit local charities. If you're not doing anything this weekend, check it out!