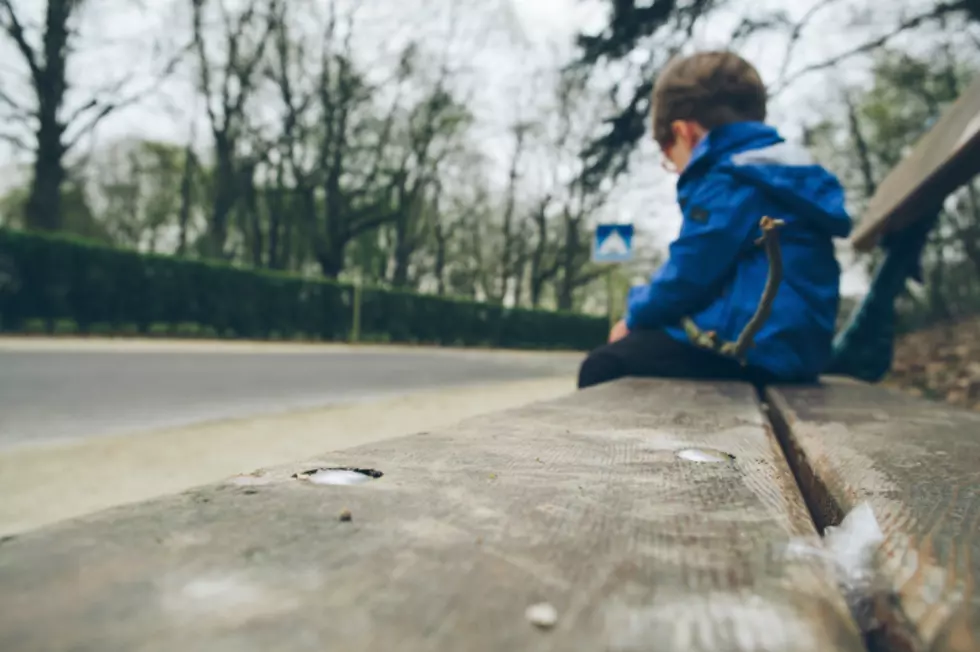 Yes, Iowa DOES Have A Big Human Trafficking Problem
Xavier_S
Iowa may seem like a wholesome, all-American place to raise a family, but like everywhere else in the United States, it has dark side that not many of us like to admit exists.
Human trafficking is one of the most heinous crimes against our citizens, particularly targeting women 84% of the time and kids 47% of the time.
The number one purpose of trafficking humans is for use in illegal sex trade, versus the #2 purpose of slave labor, by a margin of 5 to 1.
The statistic for Iowa alone are sickening:
Poor Living Conditions:
Is not free to leave or come and go as he/she wishes
Is in the commercial sex industry and has a pimp / manager
Owes a large debt and is unable to pay it off
 Abnormal Behavior:
Is fearful, anxious, depressed, submissive, tense, or nervous/paranoid
Exhibits unusually fearful or anxious behavior after bringing up law enforcement
Avoids eye contact
Poor Physical Health:
Lacks medical care. Appears malnourished. Shows signs of physical and/or sexual abuse, physical restraint, confinement, or torture
Lack of Control:
Has few or no personal possessions.Is not in control of his/her own money.
Is not in control of his/her own identification documents (ID or passport)
Is not allowed or able to speak for themselves
Other:
Claims of just visiting and inability to clarify where he/she is staying/address
Lack of knowledge of whereabouts and/or of what city he/she is in
Loss of sense of time. Has numerous inconsistencies in his/her story
According to federal law, any minor under the age of 18 engaging in commercial sex is a victim of sex trafficking, regardless of the presence of force, fraud, or coercion.
Click here to report potential human trafficking situations.
If you believe you are a victim of human trafficking or may have information about a potential trafficking situation, please contact the National Human Trafficking Hotline. If you or someone you know is in immediate danger, please call 911.