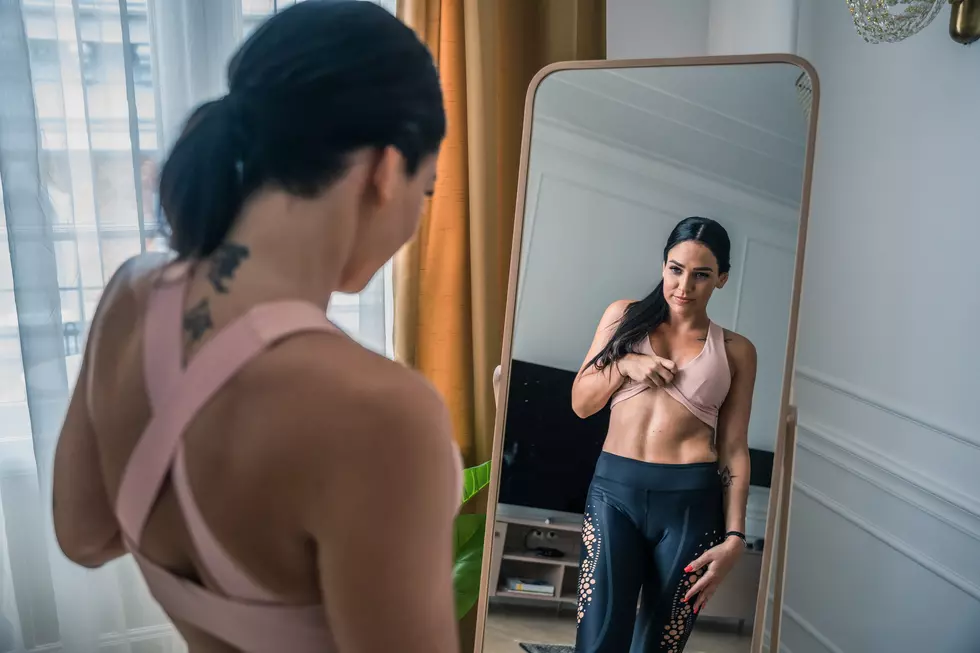 Win a Gift Card to H20 Bodyworks in North Liberty
Photo by Szabolcs Toth on Unsplash
Get your body holiday-ready with a $199 gift card to H20 Bodyworks, North Liberty's #1 Body Sculpting Wellness Spa! You can learn more about all of their treatments and services here.
Right now at H2O Bodyworks, buy one gift card, get one of equal value for free! Buy one for her and get one free! Or keep them both for yourself and treat/pamper yourself!
*Some restrictions apply. Must be 18+
Contest ends Sunday, December 11 at 11:59 p.m. Winners will be selected November 28, December 5, and December 12.