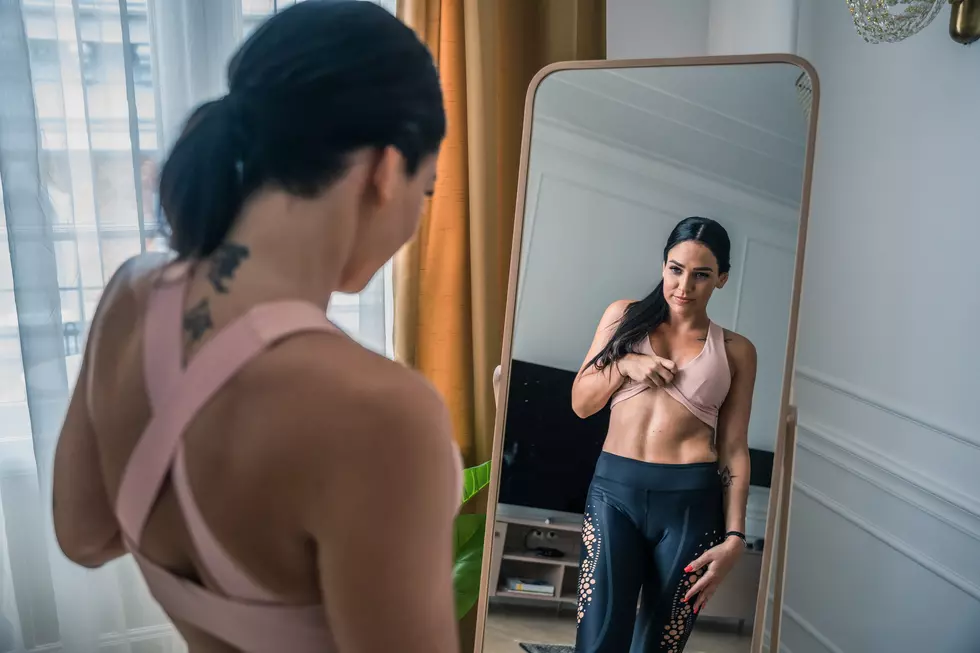 Win a $500 Wellness Spa Day at H20 Bodyworks Women's Wellness in North Liberty
Photo by Szabolcs Toth on Unsplash
Love Your Body in the new year with a $500 Wellness Spa Day from H20 Bodyworks Women's Wellness, North Liberty's #1 Body Sculpting Spa. Choose from a variety of options for your body and your skin. Detox and weight loss, body contouring, and more! New Year, New You... Love Your Body! Enter below to win one of four Wellness Spa Days being given way this month.
*Some restrictions apply. Must be 18+ to enter.
The contest ends Sunday, January 29 at 11:59 p.m. Winners will be selected on January 9, 16, 23, and 30.