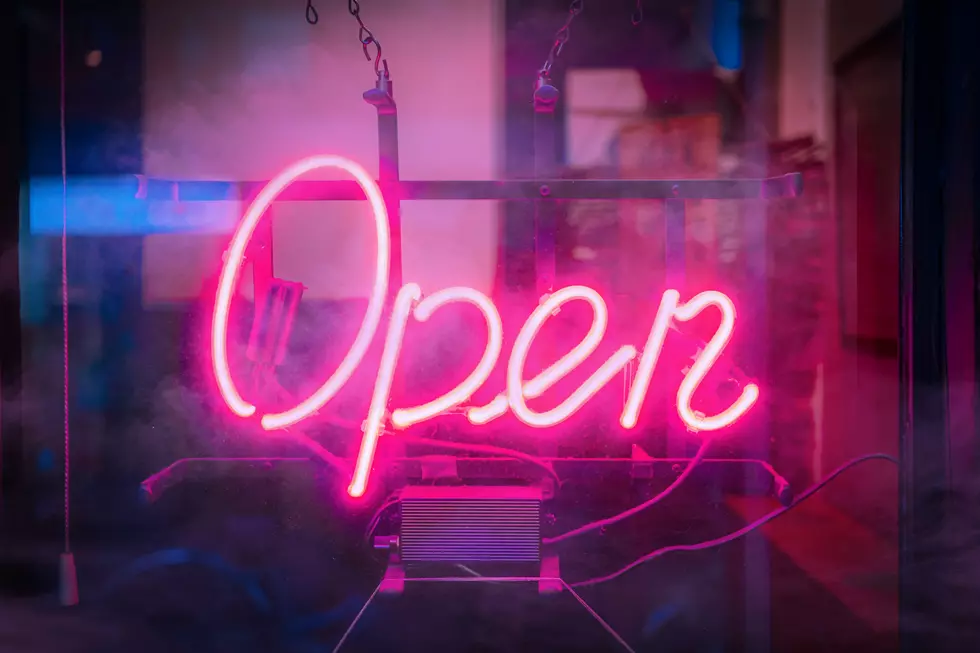 Where to Get a Late Night Meal in Johnson County [LIST]
Alex Knight, Unsplash
A few weeks ago, we put together a list of restaurants in Cedar Rapids that serve food until midnight or later. Shortly after, someone asked about restaurants over in Johnson County. I jumped right on it!
With the help of Google and Facebook, I put together a list of restaurants that are open late in the Iowa City area. Since it's a college town, there are quite a few options, especially if you like pizza. Here are the places with kitchens open until midnight or later that we were able to confirm (we will update the list as we get more confirmations) :
If you want to check out the list of restaurants open late in Cedar Rapids, click HERE.
10 Great Local Restaurants Courtlin Ate at This Summer
Now that summer is finally coming to a close, I've been looking back at some of my favorite moments from the past few months. As it turns out, a lot of my favorite moments involve food! Here are ten of the best meals I've had from local restaurants during the summer of 2022:
New Restaurants That Opened in Eastern Iowa in 2022
So far this year, there have been a ton of restaurant openings here in Eastern Iowa! Here are over 30 places that have opened or reopened as of September of 2022!