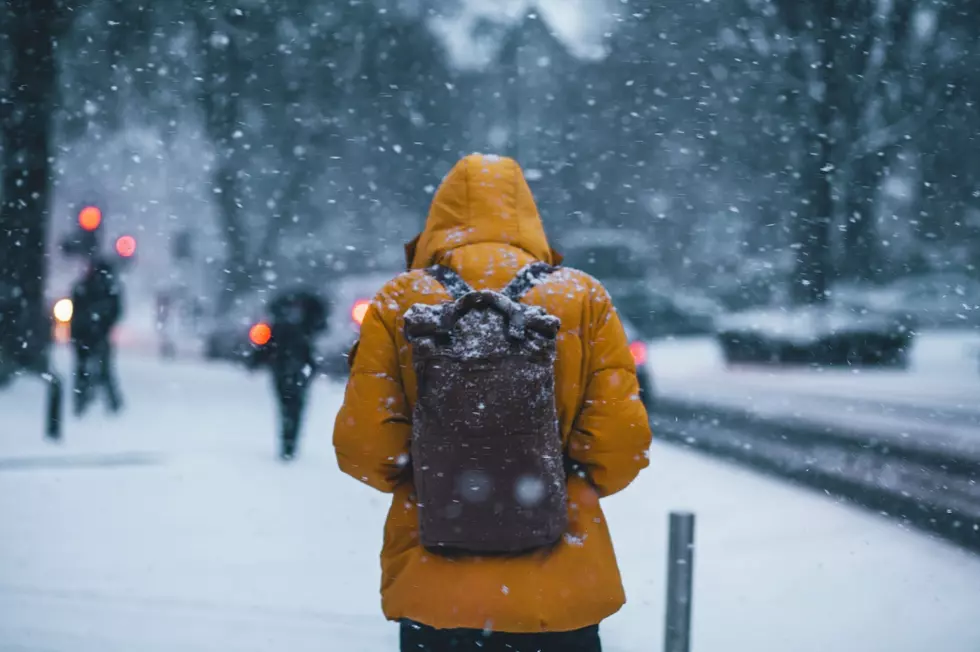 Coldest Day EVER In Waterloo History
Photo by Thom Holmes on Unsplash
It wouldn't be so bad if it weren't for the wind...
Iowans are used to experiencing some intense weather and temperatures year-round.
For those who were living in the area more than a decade ago, you might remember the coldest day on record in Waterloo.
That great weather that we've been getting over the past few days won't be lasting for too long. On March 2nd, the temperature in Northeastern Iowa was in the high 50s with some areas even inching into the low 60s. 
Not even 24 hours later, the hopes of sunny days are going away...again. In a select part of the state, meteorologists reported that snow had been spotted.
Then the rollercoaster of a weather event is supposed to swing back in full force over the weekend with another spike in temperature.
Some reports are saying that the eastern two-thirds of the state might be getting some MAJOR thunderstorms on March 5th.
You thought these weather patterns are drastic? It doesn't have anything on the recorded coldest day in Waterloo.
Waterloo's temperature varies throughout the year. These numbers can range anywhere from 12 degrees to 84 degrees, as reported by Weather Spark. It's not too often that Waterloo falls below -9 degrees or above 92 degrees.
When it does get frigid, those numbers can fall even lower. Just like during the winter of 2009. According to weather records, the temperature in Waterloo reached its lowest point in recorded history on January 16th, 2009. 
The temperature dropped to a bitter -34.1 degrees on this day. This had only happened one other time on March 1st, 1962!
Make sure you're prepared for the weather by dowloading the station app and following us on social media!
See Inside Roseanne Barr's Eldon Mansion
Roseanne Barr was set to make a home in Iowa. She and her then-husband Tom Arnold were in the midst of building a mansion in Eldon. It was put on hold when the couple eventually split up. This left a beautiful, unfinished, and kind of spooky mansion behind.
Snake Alley in Burlington, IA
Burlington, IA is just one hundred and fifty miles away from Waterloo and a hundred miles away from Cedar Rapids is one of the most see attractions for tourists. Ripley's Believe It or Not! voted Snake Alley as the #1 Odd Spot in America.