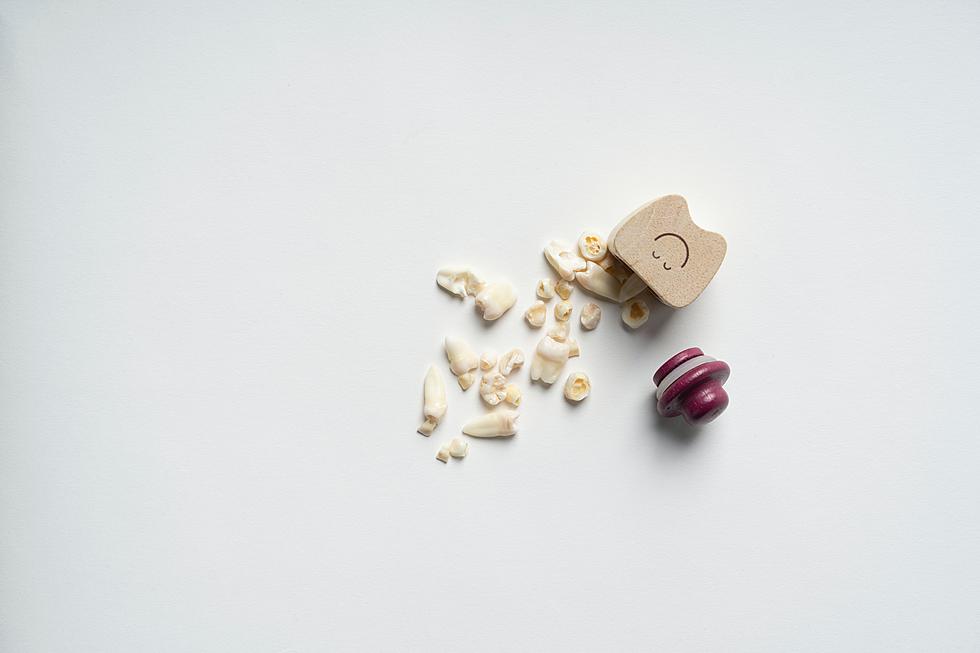 Wait, The Iowa Tooth Fairy is Less Generous Than Other States Fairies?
Photo by Lisa Peh on Unsplash
Do you remember the euphoria as a child of going to bed, recently lost tooth under your pillow, knowing you'd wake up to money in place of it? Apparently, the Tooth Fairy is feeling a little more generous this year in other parts of the US. Iowa tooth fairies are kind of, slacking. At least according to a new study. Don't tell your kids - or, erm ask the tooth fairy to up her game.
The Tooth Fairy has tightened her magic wand
The insurance company Delta Dental has something called the 'Tooth Fairy Index,' which tracks how much the Tooth Fairy leaves for a tooth.  For last year, the beginning of a new decade, the average payout jumped 33 cents to over four bucks per tooth. The national average now sits at $4.03, up from $3.70 last year. But that's still lower than the all-time high of more than $4.50 in 2017.
I was lucky to get 1 dollar bill let alone three or more of 'em!
Kids in the Northeast are currently getting the biggest payouts at $4.35 on average.  In the South, it's 4.01 out West, $3.97, and kids in the here in the Midwest (which includes Iowa) are getting hosed, at just $3.71 per tooth. Sheesh!
So is four bucks a tooth fair?  Or too much? Another recent survey asked over 7,500 people.  And 53% said somewhere between $1 and $5 sounds about right. 11% said less than $1 per tooth, 3% said more than $20, and roughly 1 in 7 Americans think kids should get NOTHING from the Tooth Fairy. Scrooge McTooth Fairy, am I right?
How much do you usually give? Or sorry, your tooth fair. Hopefully, at least the midwestern average or your kids may go on a dental strike.
Fun Facts About All of the 99 Counties in Iowa
Iowa has 99 counties, each with rich, unique history.
The Strangest Free Stuff (Crap) on Craigslist Cedar Rapids
There's some GREAT freebies on Craigslist: Pets that need home, broken law mowers someone with mechanical skills can fix and so on. But for the goodies on Craigslist, there's a lot of junk. Oh so much junk.