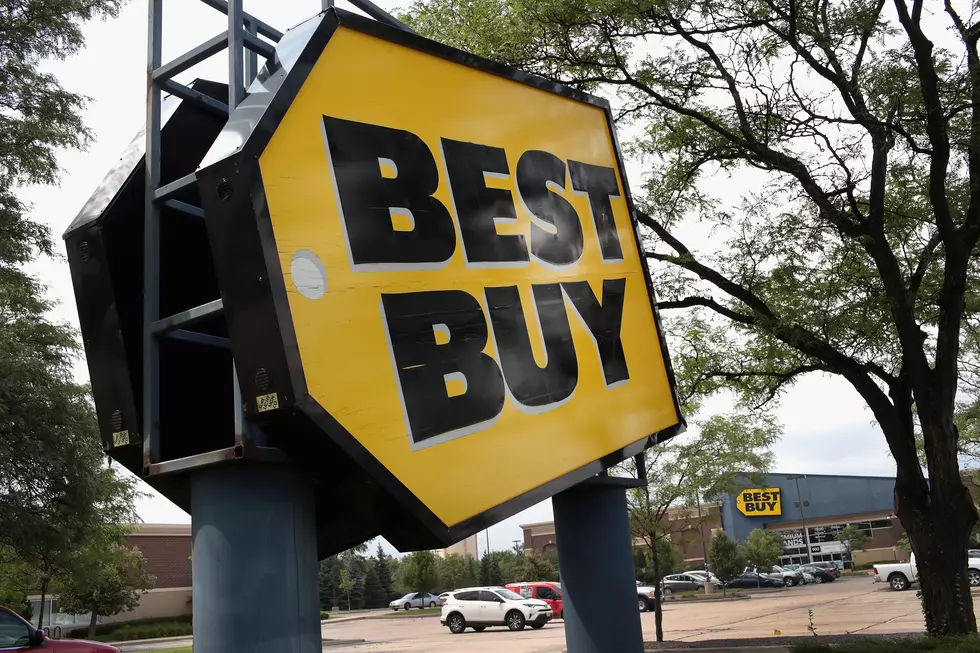 Best Buy Cuts 5,000 Jobs, Gives $500 Bonuses
Getty Images
MINNEAPOLIS -- Best Buy is giving its employees a bonus, and extra time off if they get a COVID-19 vaccine.
The company has announced full-time hourly U.S. employees will receive a $500 bonus and part-time U.S. employees will get $200.
Best Buy is also offering paid time off for any employee who gets a COVID shot, as well as additional sick time if they have side effects from the vaccine.
Best Buy is not requiring employees to get the COVID-19 vaccine but strongly encourages it.
Part-time employees will receive an extra four hours of time off, and full-time employees get eight hours. The time off will be given after the vaccination has been verified. It is not time off to get the shot, it meant for employees to use as they wish afterward.
Best Buy said Thursday that it laid off 5,000 full-time store workers earlier this month, even as the company's sales soared during the pandemic as homebound people bought laptops, TVs, and other gadgets.
The company said it cut the jobs because more shoppers are choosing to buy online instead of coming inside its stores.
Best Buy said it will replace the 5,000 full-time employees with 2,000 part-time workers.
Best Buy's workforce has shrunk in the last year after having to furlough workers when it closed stores during the pandemic. It currently has more than 100,000 workers, down by 21,000, or 17%, from the year before.
In August the electronics retailer raised its starting wage to $15 an hour.