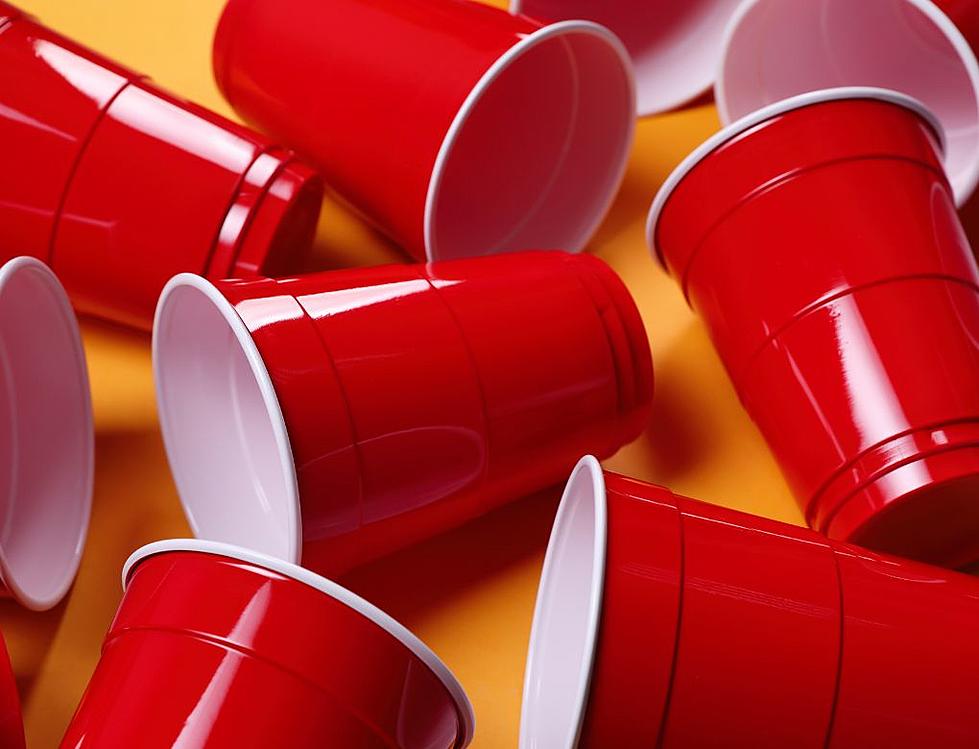 Unsurprisingly, Iowa Is Home to One of the Best Party Schools in the Country
Canva
Let's face it...studying isn't the only thing going on at college.
One of the stereotypes of going to college is that it's just a constant and never-ending party. And sometimes, it sure does feel like that.  For some, college can be their very first taste of "freedom." So add that to the mix with living with a whole bunch of other young people then you will probably have a recipe for a rowdy few years.
I went to Syracuse University, which is well-known for its Greek Student Life (fraternities and sororities), college athletics programs, and general party vibes. While being known as "the party school" can be fun most of the time, there are times when it can have some unintended consequences.
According to a report, 1 in 4 college students report experiencing academic difficulties from drinking due to missing classes or getting behind on schoolwork.
I know...I'm really harshing the vibes right now, aren't I?
So, whether or not you consider this to be a good thing or a bad thing, an Iowa school has made it to the top of the list of "best party schools" according to Niche. These rankings are based off of data and reviews from people who have gone to or experienced these colleges.
The University of Iowa located in Iowa City came in at seventeen on the list. It was given an A+ party scene ranking on the website. If you want to be a Hawkeye, the chances are pretty good due to the 86% acceptance rate.
This was right below Indiana University Bloomington and before San Diego State University.
While Iowa didn't quite crack the top ten, several Midwestern schools did.
Here are the top ten colleges on the list:
1. University of California ~ Santa Barbara
2. Tulane University
3. Florida State University
4. The University of Alabama
5. Howard University
6. University of Wisconsin
7. University of Georgia
8. Syracuse University
9. University of Southern California 
10. University of Illinois Urbana-Champaign
Stay up to date with everything going on in Eastern Iowa by downloading the free station app from the app store. Also, don't miss any local news by following the station across all social media platforms.
See Inside Roseanne Barr's Eldon Mansion
Roseanne Barr was set to make a home in Iowa. She and her then-husband Tom Arnold were in the midst of building a mansion in Eldon. It was put on hold when the couple eventually split up. This left a beautiful, unfinished, and kind of spooky mansion behind.
Snake Alley in Burlington, IA
Burlington, IA is just one hundred and fifty miles away from Waterloo and a hundred miles away from Cedar Rapids is one of the most see attractions for tourists. Ripley's Believe It or Not! voted Snake Alley as the #1 Odd Spot in America.