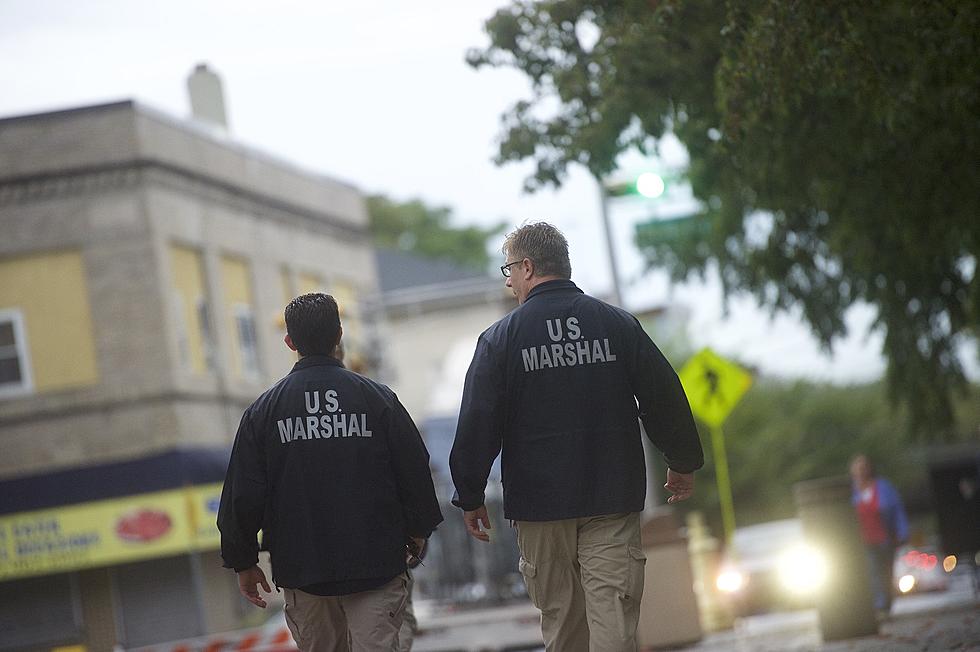 U.S. Marshals Locate Missing Iowa Kids in 9 Different States
Getty Images
U.S. Marshals in Iowa have been working with federal, state, and local authorities across the state over the last six months to recover vulnerable, critically missing kids. Some of the law enforcement agencies they've been collaborating with include the Cedar Rapids Police Department, Linn County Sherrif's Office, and North Liberty Police Department. Their work is paying off.
In a release this week, the U.S. Marshals Service announced that as of Tuesday, March 23, "U.S. Marshals have located 21 juveniles and have directly recovered seven children."
The children, all between the ages of 4 and 17, were located as part of 'Operation Homecoming' that was launched in October of 2020. The missing kids were found in nine different states all around the United States. The states are Arizona, Florida, Illinois, Indiana, Minnesota, Mississippi, Nebraska, Ohio, and Tennessee.
In one of the cases from January of this year, a missing Iowa 14-year-old was seen in ads for sex trafficking in Illinois. The juvenile was recovered by authorities while being trafficked.
Last year, a missing 17-year-old from Iowa was being used in human trafficking in both Tennessee and Mississippi. She was recovered in Mississippi and returned to Iowa.
In another case, an Iowa child that was taken by a noncustodial family member back in 2017, was recovered in Arizona. The child, now 4, was reunited with their legal guardian here in Iowa.
In addition to locating children around the country, two people were arrested, narcotics were taken by authorities, two guns were recovered, and four different human trafficking investigations have been turned over to other investigators.
In the release, U.S. Marshal Doug Strike from the Northern District of Iowa said,
This operation is the first missing child operation by the U.S. Marshals Service in Iowa. Our message to missing children and their families remains, and to echo Director Washington's vision for this mission, the U.S. Marshals here in Iowa will never stop looking for you.
Since the Justice for Victims of Trafficking Act was signed into law in 2015, the U.S. Marshals Service has recovered over 1,750 missing kids. There is still much to be done.
In the state of Iowa, U.S. Marshals continue to look for Fredrick Workman. Now 22, he was 15 when reported missing in Des Moines in August of 2013. A reward of up to $5,000 is being offered for information related to his location. Anyone with information can contact the National Center for Missing and Exploited Children at 1-800-843-5678 or the Cyber Tipline HERE.
The 100 Best Places to Live in the Midwest