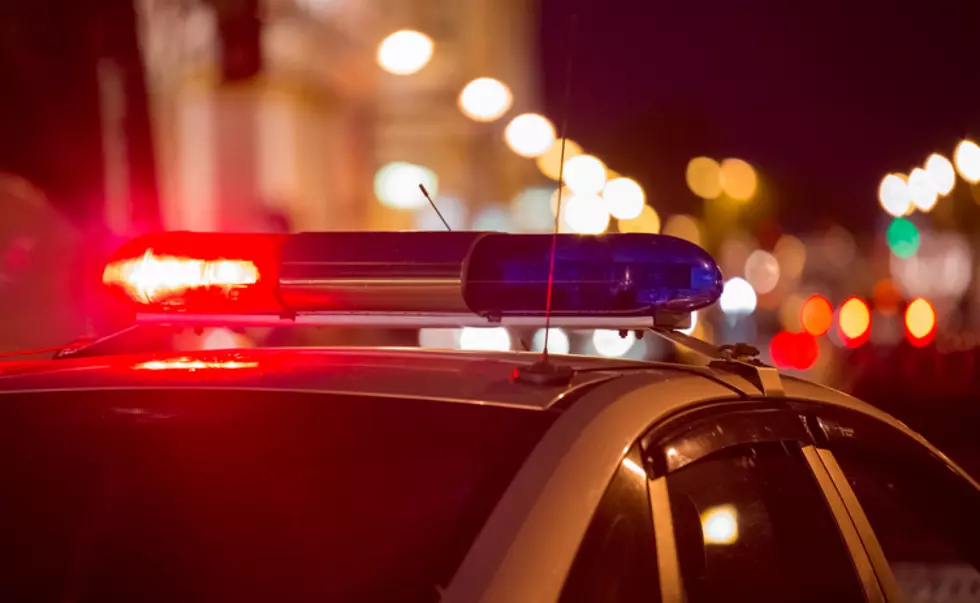 Tragic: Iowa Girl Dies in Frightening Homemade Go-Kart Accident
artolympic
A Northern Iowa girl tragically died in a go-cart accident on Sunday, according to authorities. Radio Iowa reports the girl was operating a homemade go-cart when the crash happened on Sunday night in rural Rockwell.
Bryclynn Blackdeer's go-kart collided with a trailer
Authorities say 7-year old Bryclynn Blackdeer was operating a homemade go-cart Sunday night. At some point, she collided with a boat trailer. The Cerro Gordo County Sheriff's Department responded to a 911 call at approximately 8:30 that evening according to the report. The Sheriff's Department says Blackdeer passed away as a result of the injuries she sustained in the accident. Blackdeer died before she could be taken to the hospital.
The University of Northern Iowa faculty union files a workplace safety complaint
Just ahead of a return to class for UNI students, the University of Northern Iowa faculty union just filed a workplace safety complaint with OSHA, according to KMA. According to the report, the absence of mandates is responsible for creating an unsafe workplace on the Cedar Falls campus.
While there is a voluntary option to wear a mask, the claim is the lack of a mask-wearing mandate doesn't go far enough to protect individuals with medical vulnerabilities and children under age 12. UNI, along with IU and ISU, has no mask mandate currently for students or facilities. There is also no COVID vaccine mandate at any state public college in Iowa. The University of Iowa does promise it will closely monitor student and faculty positivity rates on campus.
Least Expensive in Evansdale, Iowa
LOOK: Here is the richest town in each state
Just saying the names of these towns immediately conjures up images of grand mansions, luxury cars, and ritzy restaurants. Read on to see which town in your home state took the title of the richest location and which place had the highest median income in the country. Who knows—your hometown might even be on this list.