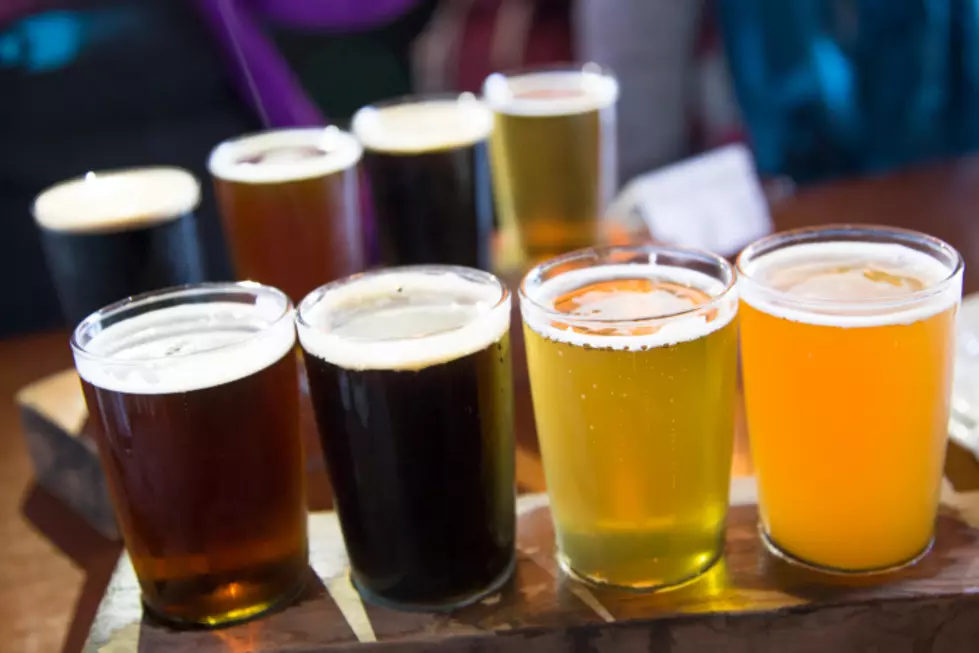 Today is the Kickoff for Cedar Rapids Craft Beer Week!
Angelika Kagan
"Cedar Rapids Craft Beer Week was designed to provide a dedicated week to celebrate the great craft beer being made in Cedar Rapids, Iowa!"
There are six participating breweries here in Cedar Rapids:
Each Cedar Rapids brewery will be hosting an event over the course of the next week, with the big kickoff event happening tonight. The Iowa Brewers Olympics will take place at NewBo City Market beginning at 5 p.m. 20 Iowa breweries will "vie for superiority in a series of events designed to test both palates and speed with a variety of feats of strength!"
The fun continues Saturday with the 15th annual Benz Beer Fest at Benz Beverage Depot from 2 p.m. to 5 p.m. General admission tickets are $30 and VIP tickets are $40. The VIP tickets will get you in the door an hour early.
Here are the other featured events for Craft Beer Week:
For more information on all of this year's events, visit the official website HERE.