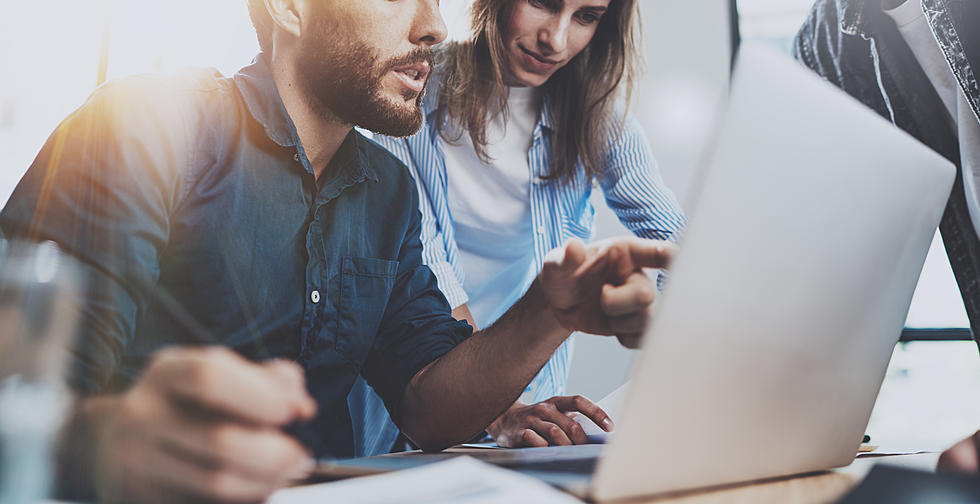 Three Cities In Iowa Named Best To Work In Tech
Pinkypills
If you're a "techie" we've got some good news for you. THREE of our cities here in the Hawkeye state were just named as some of the best places to work in tech!
The Corridor Business Journal reported that the financial advice website SmartAsset "examined data from 172 U.S. cities and compared them across five metrics: average salary, average cost of living, tech employment concentration, unemployment rate and the ratio of average pay to tech pay." Out of all of those cities, three cities in Iowa broke the Top 10.
Cedar Rapids came in at No. 4, which was the highest ranking of the Iowa cities. It's reported that the ranking is due to the somewhat "high concentration of workers in tech jobs (4.14 percent) and low unemployment and cost of living". Two more cities weren't far behind. Davenport came in at No. 5 "with an unemployment rate of just 1.4 percent, a low cost of living and a tech employment concentration that ranked it among the top third of cities examined." Nice! Des Moines took the No. 6 spot, thanks to having the "16th-highest percentage of workers employed in tech, at 4.44 percent." Plus, the average tech worker salary in Des Moines was the highest in the state, at $83,820!
It's good to be in tech in Iowa. All of you college students may want to consider changing your major.