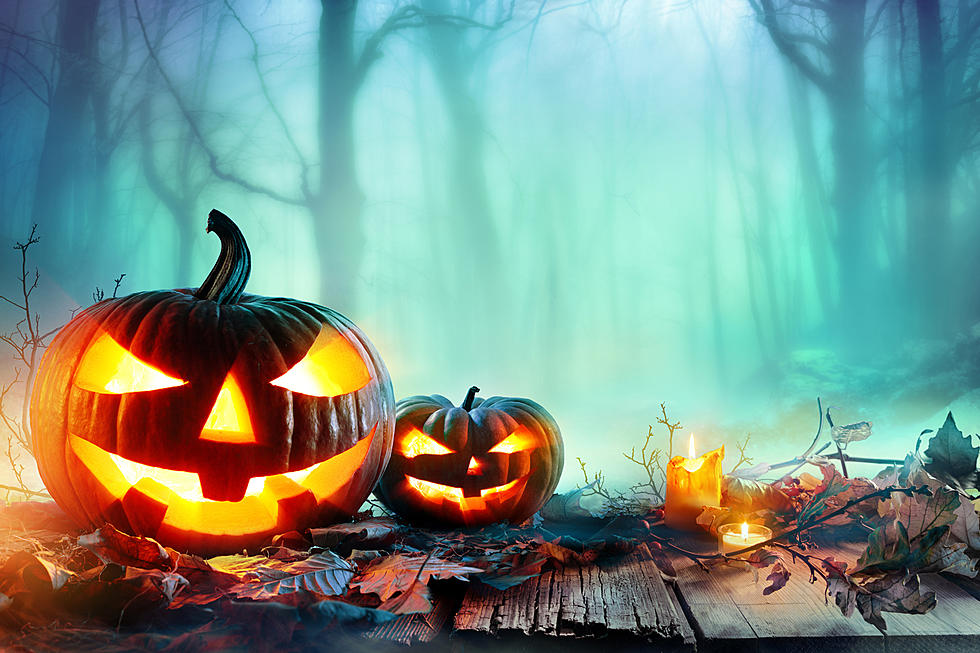 This Year's Haunted Halloween Ball is Cancelled
TSM
Another holiday seems to be doomed thanks to COVID-19.
According to social media, the 2020 Haunted Halloween Ball in Cedar Rapids is officially canceled. This news arrived yesterday afternoon when organizers put out a lengthy statement on the Cedar Rapids Haunted Halloween Ball Facebook page. It reads:
"It is with great sadness that we officially announce that the sixth annual Haunted Halloween Ball will not take place in 2020. An event of this magnitude takes countless hours of planning and is not easy or cheap to orchestrate. The party is only possible with the support of great sponsors, loyal ticket holders, and a fully operating Double Tree Convention Center."
The statement adds that the health of the staff and the guests is "extremely important," which is obviously a nod to the coronavirus pandemic. But, they also cite the August 10th derecho as an issue, and the fact that sponsors have had to pull out due to "hard economic times."
This year's Haunted Halloween Ball would've been the 6th annual event. In the past five years, it's raised around $45,000 for various local charities including the Cedar Valley Humane Society, the Cedar Rapids Boys and Girls Club, and the Eastern Iowa Honor Flight. The post says that they held out as long as they could before making the difficult decision to cancel, but that they hope to see everyone and their amazing costumes again in 2021.
I've attended the Haunted Halloween Ball several times, so I can say first-hand that it's a fantastic event. The costumes are out of this world and the Pork Tornadoes always put on a heck of a show. It's a bummer that it won't be happening this year, but with the huge crowd it draws, it makes sense. We hope that next year's event will be bigger and better than ever before!
The Movies and TV Shows That Make Iowans Cry The Most