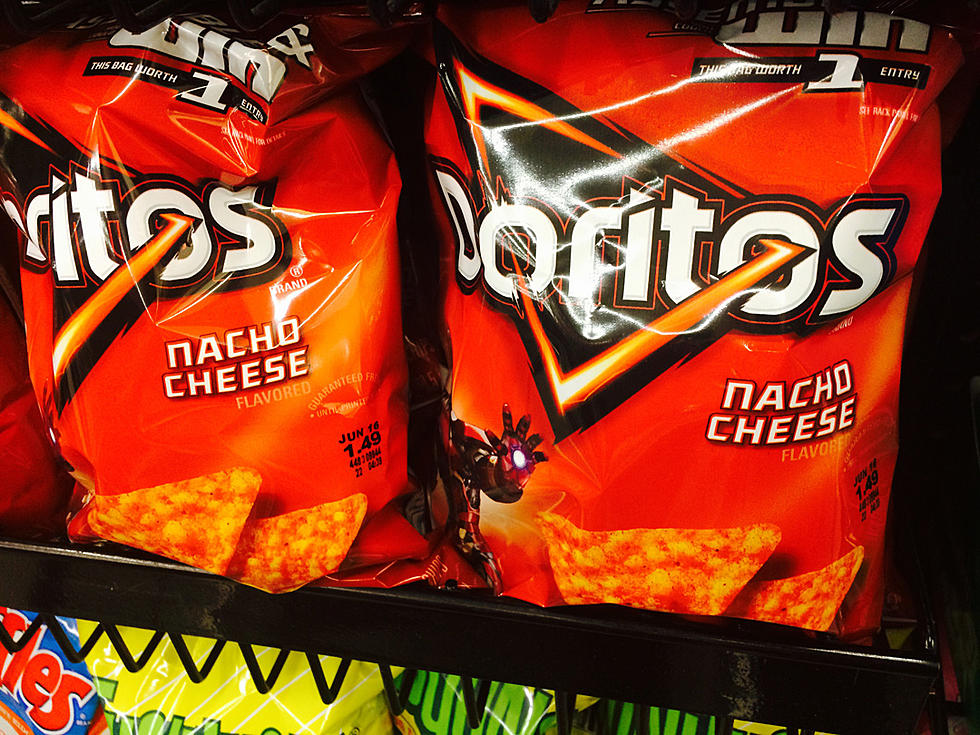 The Snack Iowa is Most Known For is Absolutely Delicious!
Moment Editorial/Getty Images
Iowa is associated with quite a few popular foods. We've got sweet corn, breaded pork tenderloins, and Maid-Rite sandwiches, just to name a few. But, what's the snack we're most known for? A new article from Buzzfeed (citing Business Insider as their source) says it's the Walking Taco!
"Rumored to be invented at the Iowa State Fair, the Walking Taco contains crushed Doritos or Fritos, topped with taco fillings like sour cream, cheese, salsa, jalapeños, chili, and more. The dish is served in a chip bag."
I had never heard of the Walking Taco until I moved to Iowa almost five years ago, but now it's one of my favorite things to order at any food stand I can find (especially the one at the Ped Mall in Iowa City)! Tacos and nachos are hard to eat when you're on the go, which is why Walking Tacos are a blessing to us all.
The winners for surrounding states include:
Minnesota - Tater tots
Missouri - Toasted ravioli
Wisconsin - Fried cheese curds
South Dakota - Chislic
Illinois/Nebraska - Popcorn
Check out the list for all 50 states HERE.
Do you think this list got it right? Post your thoughts in the comments!