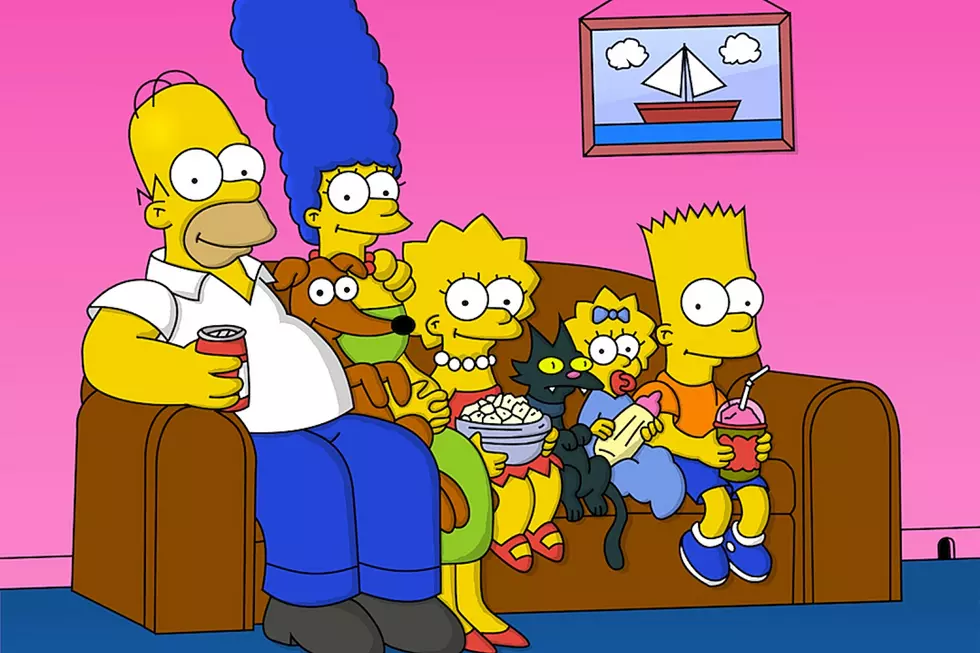 'The Simpsons' Renewed For Two More Seasons
Fox
Maybe The Simpsons will just never end?
It's not slowing down anytime soon, anyway. Fox announced today that they had renewed the longest-running scripted primetime series in history for two additional seasons. That will bring the show to its 36th season on the air, which will be in the fall of 2024 through the spring of 2025. At the same time, Fox also renewed its other long-running (though not that long-running) animated sitcoms, Family Guy and Bob's Burgers.
Here was Fox president Michael Thorn's comment on the news:
With this trio of renewals, we celebrate excellence in animation on Fox, our wonderful, long-time partnership with 20th Television and the brilliant creators and incredible voices behind these forever favorites. Three-plus decades of 'The Simpsons,' more than two decades of 'Family Guy' and over a decade of 'Bob's Burgers' proves the enduring power of the animation genre on our network and the infinite fan affinity for these outrageously funny comedy classics.
To put The Simpsons renewal into perspective: When the show first debuted the first George Bush was President of the United States. Seinfeld debuted that same year, and then ended its run on TV nine years later ... which was in 1998, 25 years ago. And The Simpsons has been producing new episodes every single year since then. (Yes, this year is the 25th anniversary of The Simpsons' ninth season, which included such classic gags as the Canyonero.)
And yet after all that time Bart Simpson is still in the fourth grade. Man The Simpsons makes me feel old.
New episodes of The Simpsons continue to air — as they have for more than 30 years now — on Sunday nights at 8PM ET on Fox.
The Best TV Shows Of 2022
We picked the 10 best TV shows of the year.