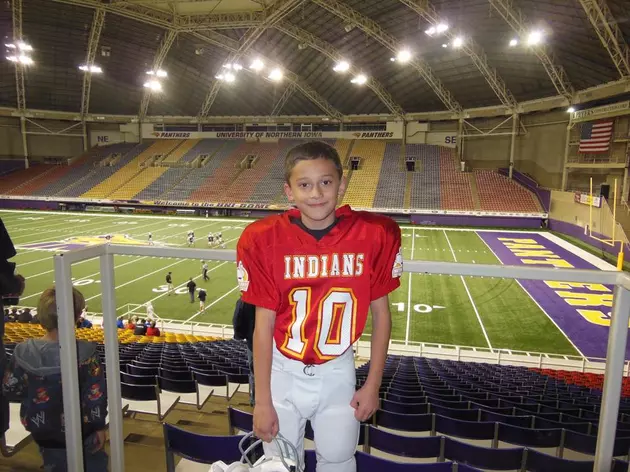 The Odds Of Your Child Becoming A Professional Athlete
Ryan Brainard
There are many reasons I want my children to play sports. Sports can teach many important lessons. How to work as a team. Reaching goals and milestones. Working through tough times. There are also physical benefits like staying in shape. Every parent at some point also daydreams about their son or daughter being good enough to go pro. We know the odds are long, but we think with just the right amount of work and dedication, who knows? Well, I'm here to crush your dreams. Here are the odds of your child going pro in the major sports in America.
Men's Ice Hockey - 1 in 598
Baseball - 1 in 659
Football - 1 in 4,233
Men's Soccer - 1 in 5,768
Men's Basketball - 1 in 11,771
Women's Basketball - 1 in 13,015
Despite these less than encouraging numbers, I'll still hold on to my daydream. I'll keep it to myself, though. There's no need to put any more pressure on our kids to perform. So encourage your kids to play sports, but do it for the right reasons. If they are blessed enough to go to college or even make to a professional level, count your blessings. Because the odds are NOT in your favor.