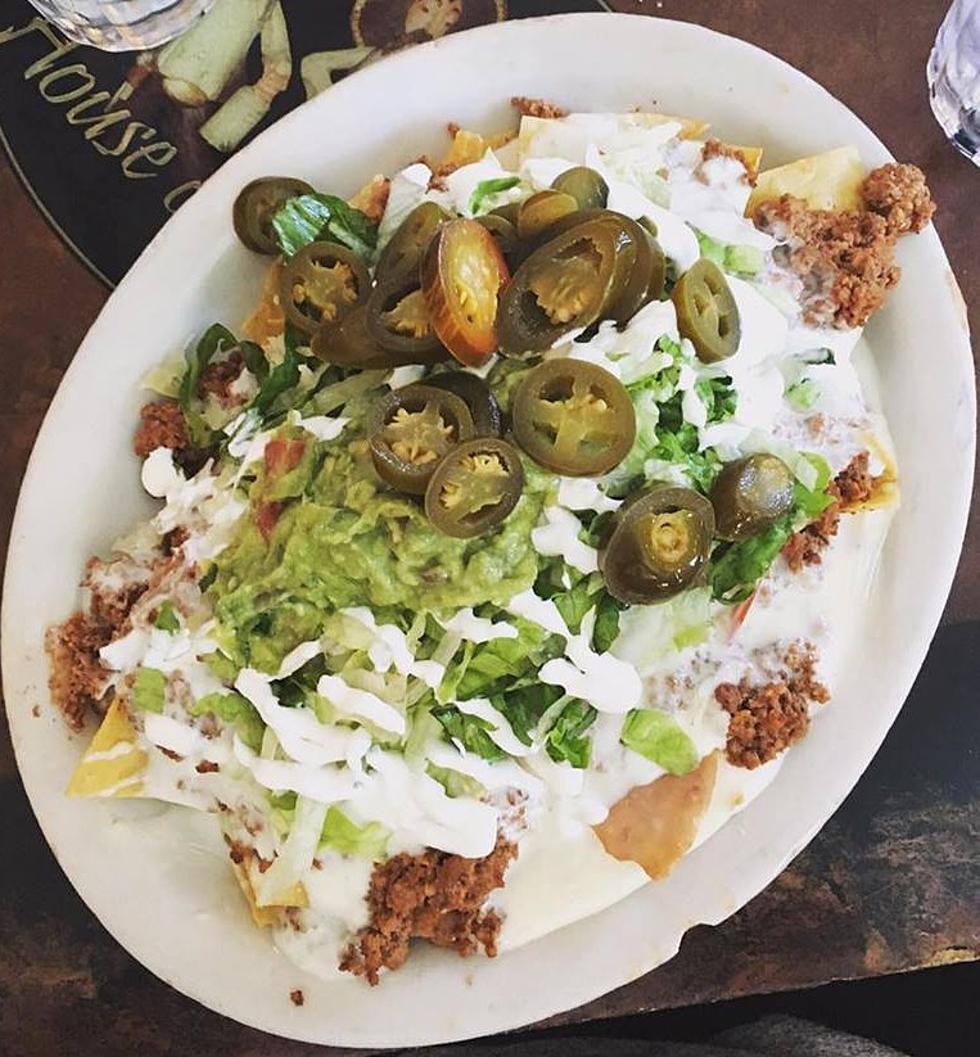 The New Villas Patio is Officially Open in Cedar Rapids
Courtlin
A popular Mexican restaurant in Marion has expanded into Cedar Rapids!
According to a new Facebook post, the second Villas Patio location has officially opened for business. It's the first location within the city of Cedar Rapids, located in the Fountains at the corner of Blairs Ferry Road and Edgewood Road. It's in the building that once housed Paradise Indian Grill. We first found out about the expansion back in May, but at the time, there was no set opening date. The hoped to be open by early July at the latest, but the owner told us that there was a "shortage of everything," which was causing a delay.
Villas Patio opened in Marion back in 2004, but then suffered from a fire in 2019 that required them to rebuild. The remodeled restaurant reopened in early 2020, just in time for the COVID-19 pandemic. Despite all of the setbacks, the restaurant is still as popular as ever, which is evident by the opening of a second location.
If you've never had the pleasure of visiting Villas Patio before, the official website says:
"If you're looking for a delicious meal with authentic Mexican flavors, look no further than Villas Mexican Restaurant in Marion, IA. We take pride in creating Mexican food that pulls straight from our beloved heritage and delivers a tasty experience to each and every one of our customers."
I LOVE the food at Villas and have eaten at the Marion restaurant many, many times! I imagine that the food and the margaritas at the new location will be just as good. Here are some photos from my visits:
The Cedar Rapids Villas Patio is open Monday through Thursday from 11 a.m. to 10 p.m., Friday from 11 a.m. to 11 p.m., Saturday from 11 a.m. to 10:30 p.m., and Sunday from 11 a.m. to 9 p.m. For more information, check out their website HERE.
Iowans Share Their Random Celebrity Encounters