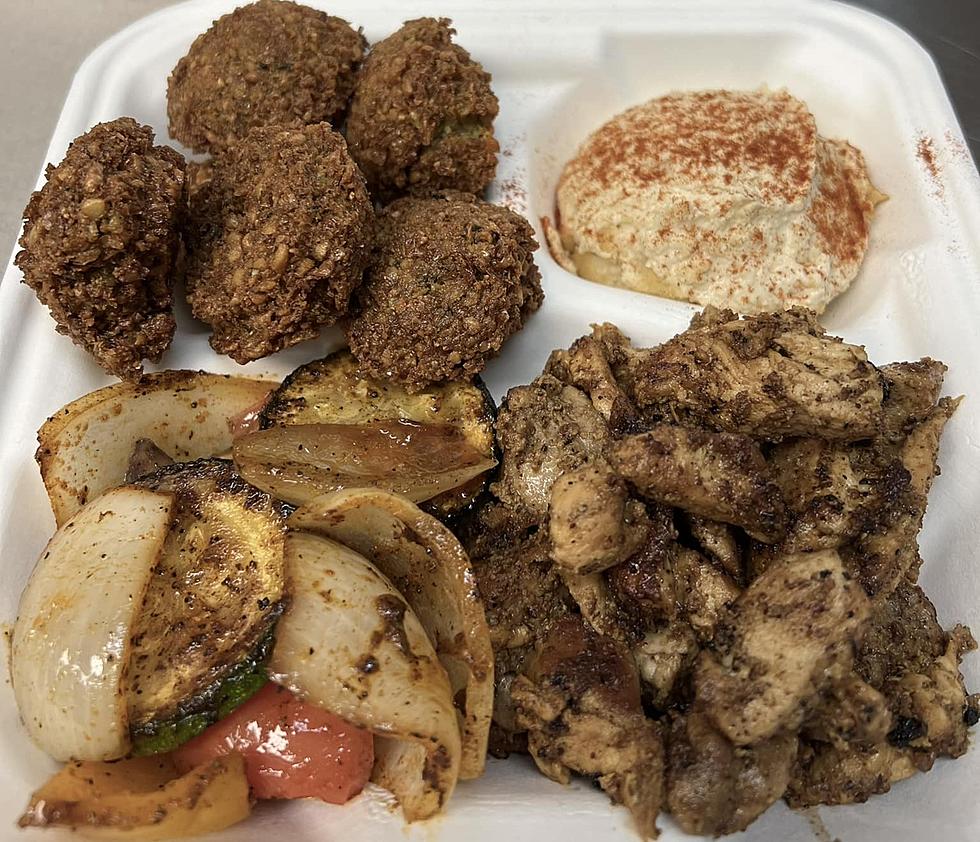 The Best Place to Order Takeout in Iowa is Here in the Corridor
Oasis Street Food & Oasis Falafel Restaurant, Facebook
The next time you're craving something delicious but you want to stay in, we have the perfect restaurant suggestion!
Back in February, the website Love Food put together a list titled, 'The Best Restaurants for a Night In.' They took a look at restaurants that offer take-out/delivery in all 50 states and came up with the top pick for each state. If you live or work in Iowa City, then you're no doubt familiar with Iowa's chosen restaurant!
Love Food named Oasis Falafel the best restaurant for a night in here in Iowa. The restaurant is located at  206 N Linn Street and first opened its doors back in 2004! According to the article:
"A small restaurant in downtown Iowa City, Oasis Falafel is a must-try for fans of Middle-Eastern flavors. Customers say that the falafel here is the best they've ever had, and the chicken shawarma pita gets similar rave reviews. The staff are said to be nice and friendly too. Want to place an order? Simple – just visit the website and take your pick from the wide-ranging menu."
Not only can you do take-out from Oasis, but they also offer delivery through the service CHOMP. Delivery orders can be placed daily between 10:45 a.m. and 7:30 p.m. The most popular items to order include the Grill Plate, which includes two grilled items and two sides of your choosing, the Falafel Pita Sandwich, the Gyro Pita Sandwich, the Chicken Shawarma Pita Sandwich, and the fries. The restaurant also offers a large selection of sides, salads, and sauces, like Tabbouleh, Couscous, Greek Salad, Pita Chips, and their famous hummus. You may have seen the hummus at stores here in the Corridor. I usually purchase mine at Hy-Vee. Oh, and don't forget the Baklava!
To check out Oasis Falafel's menu or place and order, you can visit their official website HERE.
Delicious Eastern Iowa Fries
Whether you like your fries crinkled, smothered in cheese, or in the form of tater tots, here are some of our favorites here in Eastern Iowa!
The Top 10 Highest-Rated Restaurants in Iowa City
Using the popular site
Yelp
, we took a look at the top ten highest-rated restaurants in Iowa City. Here are the results!